Powerful features to help you do more
Australia's first truly integrated multi-channel point-of-sale solution.
Lay-by functionality
Make more high-volume sales with an inbuilt lay-by program. Your customers can even pay off their account through your website!
Buy now, ship later
Don't lose a sale because you don't have the stock on hand. Process a payment, then post out your customer's order at a later date.
Centralised inventory
Keep track of stock with a centralised inventory database that updates in real time after every sale, no matter what platforms you're using.
Works offline
No internet? No problem. Neto POS will store the data for your offline sales, then sync it back to the cloud when you're connected again.
Generate reports
Run reports on products, sales, and employee performance, and highlight discrepancies with 'register shift closure' reports for your employees.
Inbuilt CRM
Collect new customer data and access existing customer profiles in Neto POS. You can then run loyalty programs, remarketing, and newsletter campaigns.
Quick, easy setup
Start selling in minutes with a user-friendly interface. Quickly add items to a sale by tapping their tiles, searching by keyword, or using a barcode scanner.
Cloud-based
View and manage your products, customers, staff, sales, and reporting from one online database. Secure and accessible anywhere, anytime.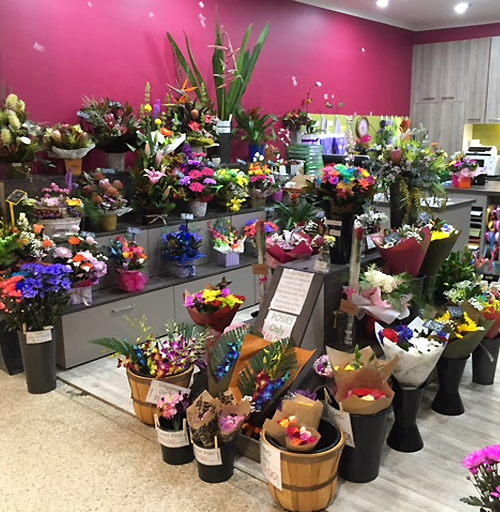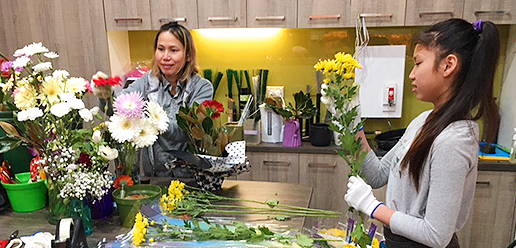 "Although we are fairly demanding in terms of what we need, the flexibility of the Neto system allows us to do everything we need and more. Managing only one product catalogue means that our online, instore, and third party orders can be fulfilled seamlessly. I don't know if we'd be able to manage everything so easily without Neto."
Craig - Flowers by Jaroon @ Emu Florist
Add-ons and integrations
Specialised solutions that are right for your business. Choose from accounting, inventory management, shipping, helpdesk and more.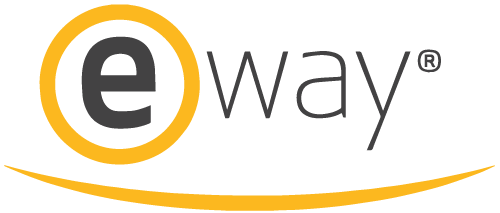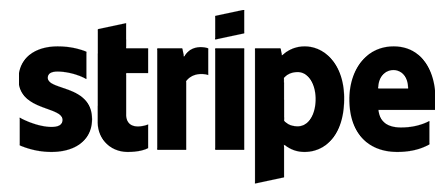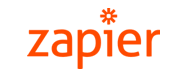 The POS solution that's ready to grow
Add an online store or eBay store at the click of a button. We help you design, set up, and run your store across multiple channels from one central location.
Start your FREE 14-day trial