Add-ons
Neto not meeting all your needs out of the box? Extend the functionality of Neto by integrating services for accounting, fulfilment, inventory, shipping and more.
Analytics & Optimisation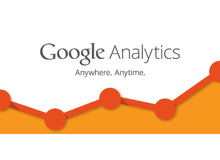 Google Analytics
Google Analytics lets you measure your advertising ROI as well as track your Flash, video, and social networking sites and applications. Google Analytics can track visitors from all referrers, including search engines and social networks, direct visits and referring sites. It also tracks display advertising, pay-per-click networks, email marketing and digital collateral such as links within PDF documents.
Add-on Docs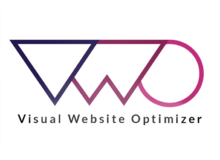 Visual Website Optimizer
Quickly test landing pages, websites, eCommerce pages and more with minimal IT help!
Add-on Docs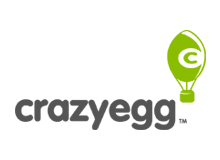 Crazy Egg
Choose Crazy Egg heatmaps when Google Analytics isn't enough. Because Google Analytics & Site Catalyst Leave Questions Unanswered, Trust Crazy Egg Visualizations to Help You Understand Your Users.
Add-on Docs
Customer Management
Salesforce
Salesforce makes revolutionary business applications, served from the cloud, designed to help you generate leads, get new customers, close deals faster, and sell, service, and market smarter.
Add-on Docs
Zoho CRM
Zoho CRM gives you a 360-degree view of your complete sales cycle and pipeline. Identify trends, spot opportunities, increase efficiency, and reduce costs with the right answers, right now.
Add-on Docs
Microsoft Dynamics CRM
Dynamics CRM solutions and the NETO integration solution has been built to ensure a comprehensive real time integration from NETO's E-commerce application to Dynamics CRM. The integration provides a single environment to manage customers and their online purchases ensuring enhanced sales, marketing, reporting & analysis management.
Add-on Docs
Marketplaces (Shopping Engines)
Product Management
Product Options
Non-inventoried extras you offer the customer at the point of purchase. For example, the option to pay for gift wrapping or enter a gift message.
Add-on Docs
Search Keywords
Add hidden search keywords to your products that can only be seen by the Neto search engine. Ideal for mis-spellings, competitor brand & more.
Add-on Docs
Support & Live Chat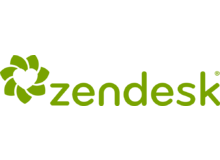 Zendesk
Zendesk is a web-based help desk support tool that make it simple to provide great customer support.
Add-on Docs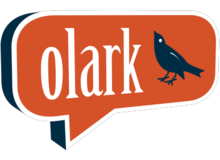 Olark
Experience the easiest way to boost your sales, help solve issues and understand your customers with Olark live chat.
Add-on Docs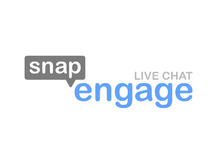 Snap Engage
Customer service and sales live chat. Initiate conversations with your customers in real time.
Add-on Docs