Add-Ons
Extend Neto today
Analytics & Optimisation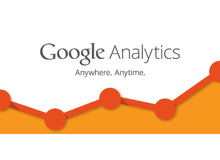 Google Analytics
Google Analytics lets you measure your advertising ROI as well as track your Flash, video, and social networking sites and applications. Google Analytics can track visitors from all referrers, including search engines and social networks, direct visits and referring sites. It also tracks display advertising, pay-per-click networks, email marketing and digital collateral such as links within PDF documents.
Add-on Docs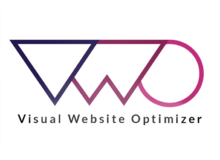 Visual Website Optimizer
Quickly test landing pages, websites, eCommerce pages and more with minimal IT help!
Add-on Docs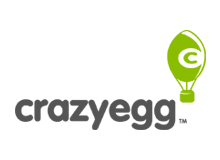 Crazy Egg
Choose Crazy Egg heatmaps when Google Analytics isn't enough. Because Google Analytics & Site Catalyst Leave Questions Unanswered, Trust Crazy Egg Visualizations to Help You Understand Your Users.
Add-on Docs
Customer Management
Salesforce
Salesforce makes revolutionary business applications, served from the cloud, designed to help you generate leads, get new customers, close deals faster, and sell, service, and market smarter.
Add-on Docs
Zoho CRM
Zoho CRM gives you a 360-degree view of your complete sales cycle and pipeline. Identify trends, spot opportunities, increase efficiency, and reduce costs with the right answers, right now.
Add-on Docs
Miscellaneous
Crossfire Cloud EDI
Get your systems talking to your trading partners using Crossfire Cloud EDI - Today. Fast, Easy and Complete EDI Solutions.
Add-on Docs
OneSaas
Automatically share data between your Neto website and popular accounting, fulfillment, CRM, billing & invoicing and email marketing applications.
Add-on Docs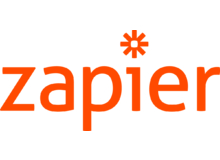 Zapier
Zapier enables you to automate tasks between other online apps (like Salesforce, Basecamp, and Gmail). This helps you use complementary apps side-by-side! With Zapier there is no more waiting for app developers to build integrations. No more expensive freelance programmers. No more unreliable interns. No more lengthy deployment times.
Add-on Docs
Point of Sale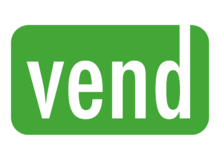 Vend
Vend is point-of-sale, inventory, and customer loyalty software for iPad, Mac & PC. Easily manage and scale your business, from one store to many, in the cloud.
Add-on Docs
Cin7
Cin7 Point of Sale (POS) is a feature-rich retail Cloud solution, with built-in warehouse and inventory management. Connect Cin7 to Neto to create an Omni-channel business which manages all your sales channels. Cin7 has all the features you need to grow your business. Below are a few key features: Works offline and online 1 to 100 stores Connect all your stores to your warehouses Works on tablets, PCs and Macs Laybys Loyalty system Gift vouchers Powerful promotions engine
Add-on Docs
Product Management
Product Options
Non-inventoried extras you offer the customer at the point of purchase. For example, the option to pay for gift wrapping or enter a gift message.
Add-on Docs
Search Keywords
Add hidden search keywords to your products that can only be seen by the Neto search engine. Ideal for mis-spellings, competitor brand & more.
Add-on Docs