This plugin requires the Neto Connect module.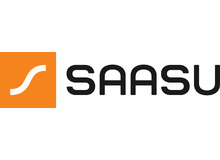 What is the 'SAASU' Add-on?
Online accounting software for small business with invoicing, inventory and contact management.
Visit Add-On Website
This addon was built by Neto
Add-ons and Integrations built in-house by Neto are documented and supported by our customer service team. If you're having issues with this integration, let us know!
Setup Instructions