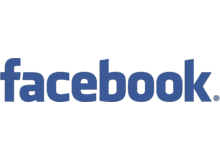 What is the 'Facebook' Add-on?
Facebook is a social utility that connects people with friends and others who work, study and live around them. With more than 1 billion users, Facebook is the world's largest social network.
Visit Add-On Website
This addon was built by Neto
Add-ons and Integrations built in-house by Neto are documented and supported by our customer service team. If you're having issues with this integration, let us know!
Setup Instructions
From the Neto Dashboard, click Addons from the navigation menu.

Locate the Facebook addon tile and install it.
Need help with Facebook? Try these articles: