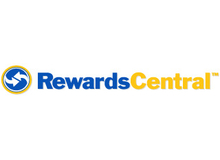 What is the 'Rewards Central' Add-on?
RewardsCentral is an online rewards program exclusively for Australians, where you can earn rewards and have lots of fun. You can redeem your points for real money or great merchandise.
Visit Add-On Website
This addon was built by Neto
Add-ons and Integrations built in-house by Neto are documented and supported by our customer service team. If you're having issues with this integration, let us know!
Setup Instructions
Create an account with Rewards Central and copy the account ID.
Once you've installed the addon, click on the Configure button. Paste the account ID under Rewards Central Account ID in the Keys section and Save the change.
Need help with Rewards Central? Try these articles: