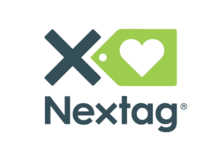 What is the 'Nextag.com' Add-on?
Nextag is one of the original comparison shopping engines and has been driving qualified traffic that converts into sales. Nextag offer Buyer Reviews and a Trusted Seller Program which allow you to gain credibility that will incrase your sales.
Visit Add-On Website
This addon was built by Neto
Add-ons and Integrations built in-house by Neto are documented and supported by our customer service team. If you're having issues with this integration, let us know!
Setup Instructions
From the Neto dashboard, navigate to Marketing > Shopping Feeds. Under Nextag.com, click Install.
Login to Nextag.com and set the import schedule.
Need help with Nextag.com? Try these articles: