This is an overview of the 2 screens you will see when logging in.

'Getting Started' Overview
When you login to your control panel for the first time, you can expect to see a screen similar to this (screen shots taken in V5.78)

The Getting Started screen can take you through starting to build your store, all the way to arranging for it to go live.
TIP: Use the 7 Step Quick Launch Plan in the bottom left corner.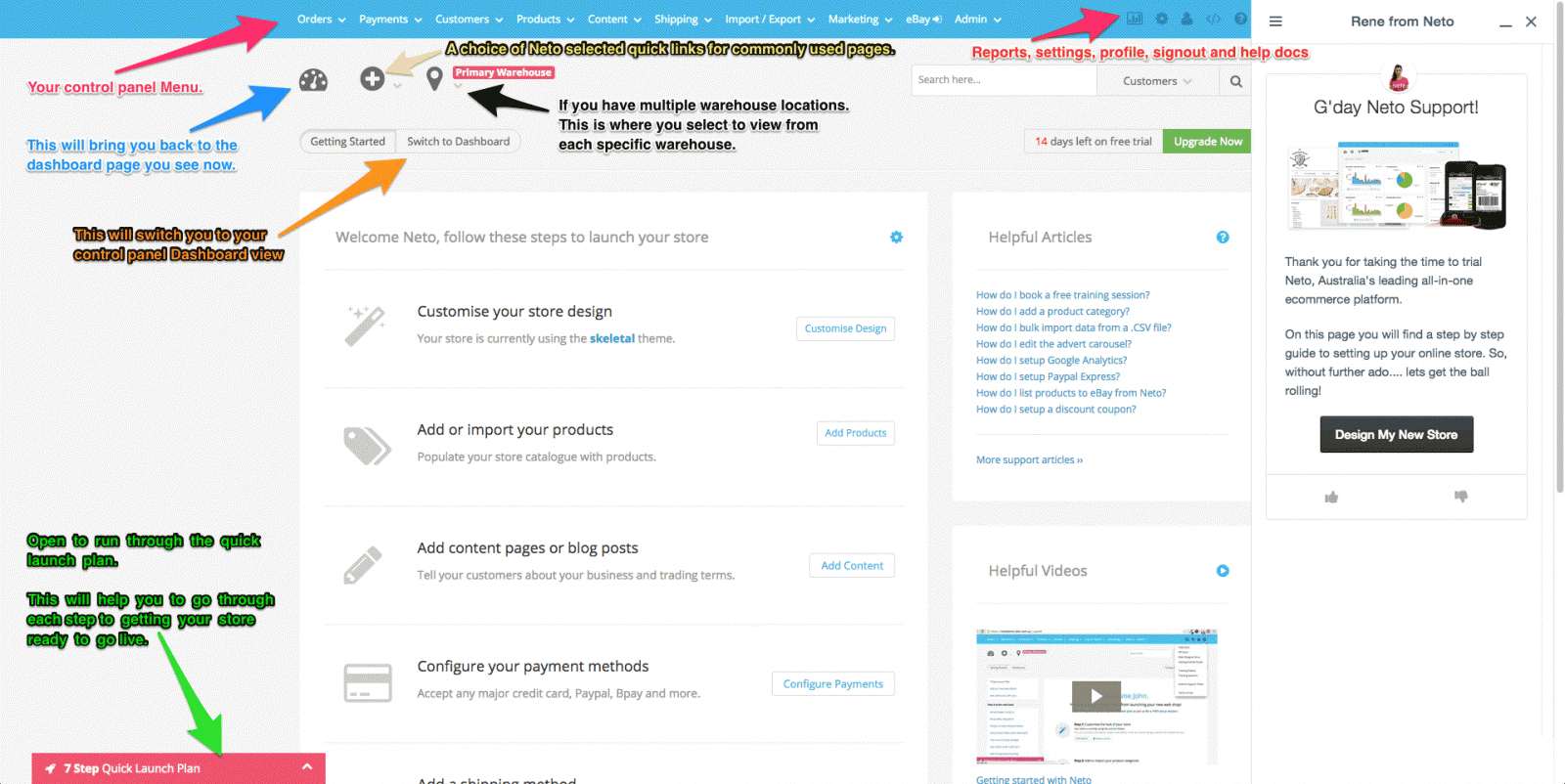 Lets see each section of that:


7 Step Quick Launch Plan (green), when you click on it, it will expand up taking you through your options.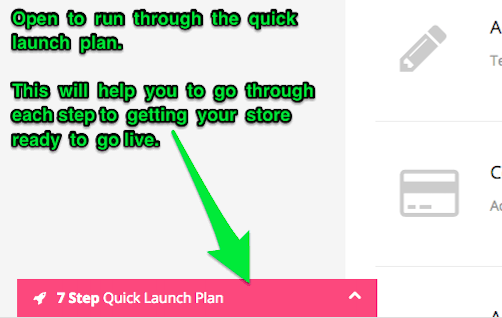 Expands to be: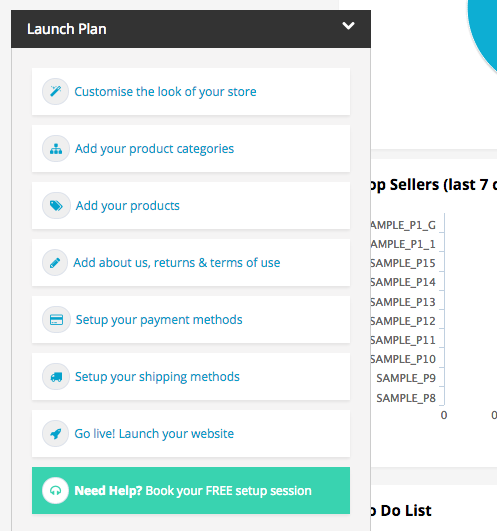 Return to Dashboard (blue)
Switch to Dashboard View (orange)






Control Panel Menu (pink)
Warehouse Selection (black)
Neto quick links (yellow)






Reports, settings, profile, sign out, helps links and more (red)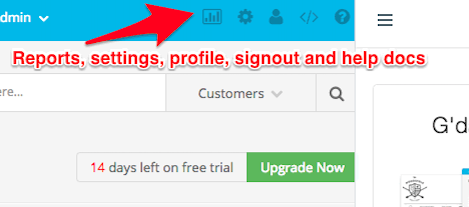 'Dashboard' Overview
You can also select Dashboard in near the top left. Here you will see the screen as below.

This screen has some default options selected. However on the right hand sidebar you will see Widgets & Midgets where you can add Widgets and Midgets to your Dashboard view.

In the bottom left of this screen there is a bit of important information. Most importantly is the Version of Neto that you are currently using. In this screen shot, you can see v5.78.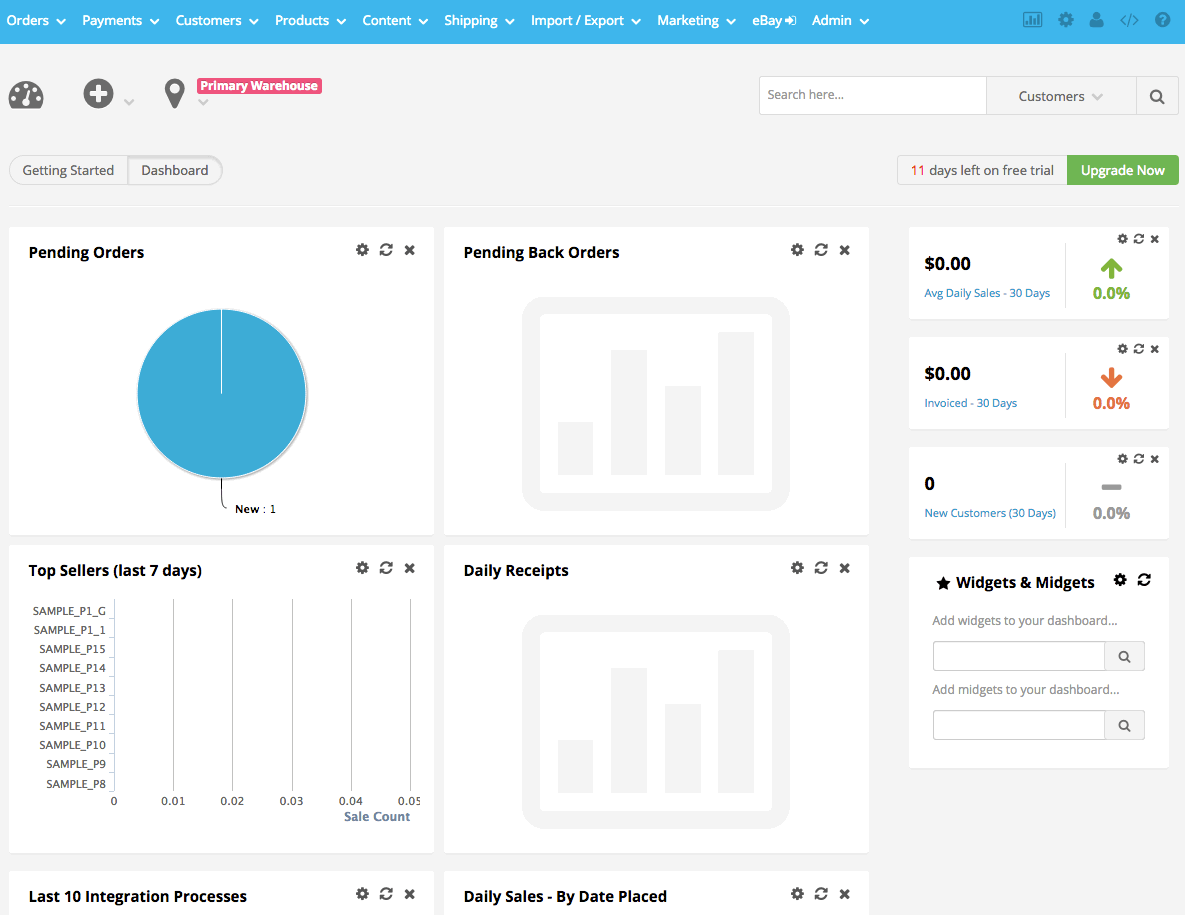 A couple of areas for focus on the Dashboard page:

In the main area of the Dashboard is where you add the Widgets.

Add in the widgets you want to see. Each has settings, refresh and delete options in the top right of its own box.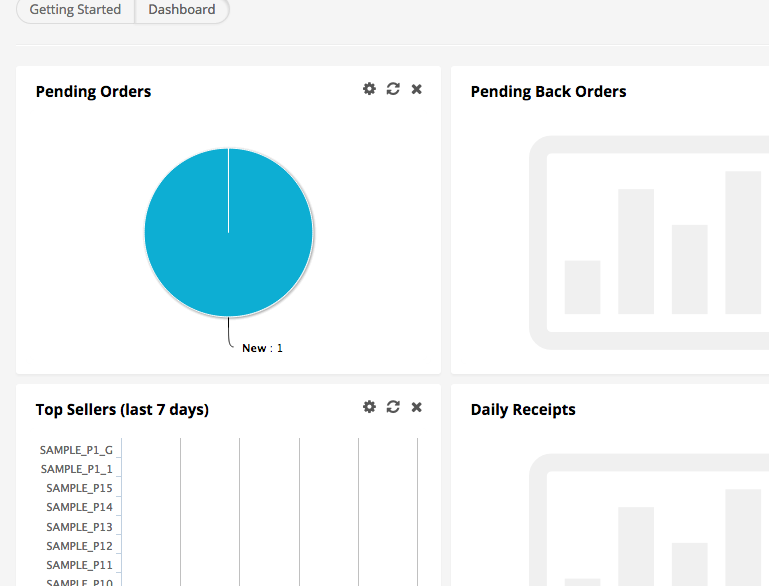 On the right hand side bar, this is the Midgets column.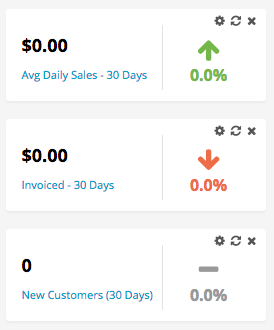 To add to both the widgets and Midgets sections, go to the section under the Midgets column on the right side of the page.