How are Most Popular products determined?
Neto Version 6
has been released. Click
here
to learn about the navigation changes in this new release.
Popular or trending products are determined by the amount of products sold through your store. By default these will appear highest in the 'Most Popular' default sort order.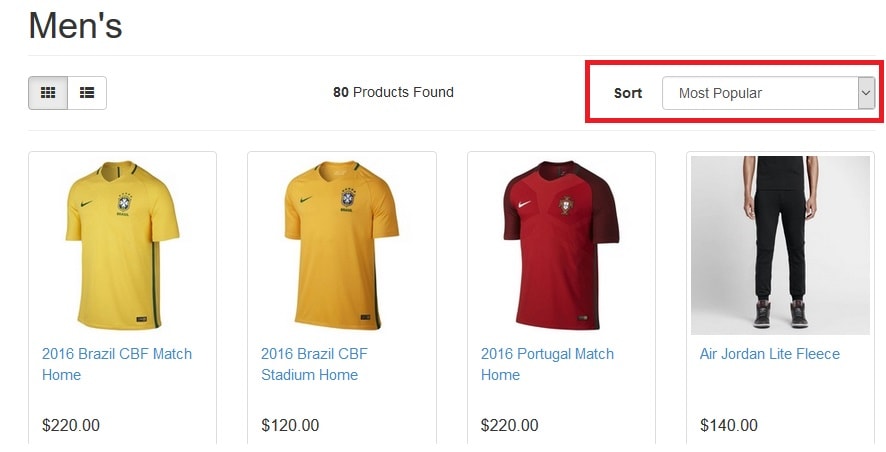 Last Modified: 01/07/2016