Orders can be edited when they are in the following status:
New (if the order the unapproved)
On Hold
Backorder
Uncommitted
Orders must be moved to one of these statuses to edit.
Go to Orders > View all Orders, filter by order number and click on the Order ID.
If not already selected, click on the View as Sales tab.

Scroll down to the product selection
Enter the new SKU(s) or the quantity for a product.
Click on Save Changes.
Order totals will be adjusted and amounts owed/ credited will be displayed is applicable.

Example of credit due: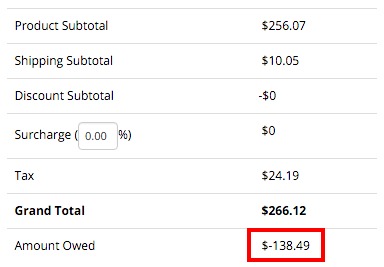 Example of outstanding total: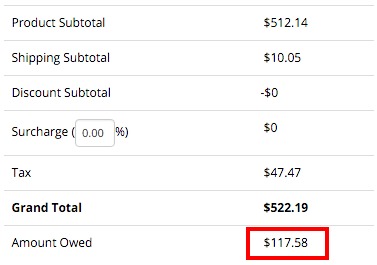 Take payment or create refund as per normal and continue to process order.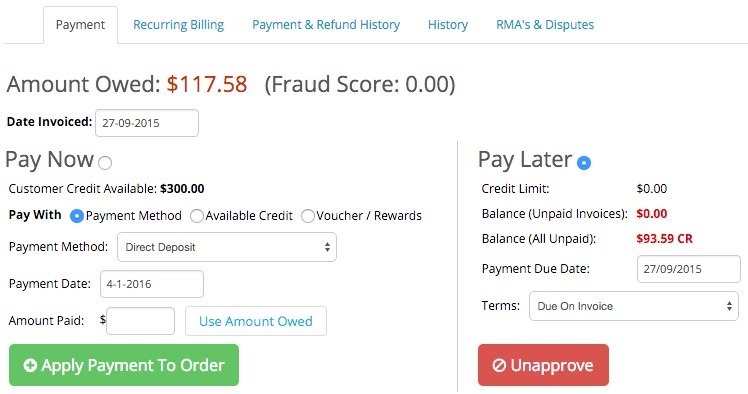 Last Modified: 18/11/2016
Neto Version: 5.96