Setting up custom labels in eBay is important as this will become your SKU once imported into Neto.
If you already have products setup in Neto and you wish to link these to your products on eBay, you must set your custom label to the SKU listed in Neto for it to be recognised.
To access your custom labels on eBay, simply login to ebay.com.au > Navigate to Selling Manager Pro > Click Active.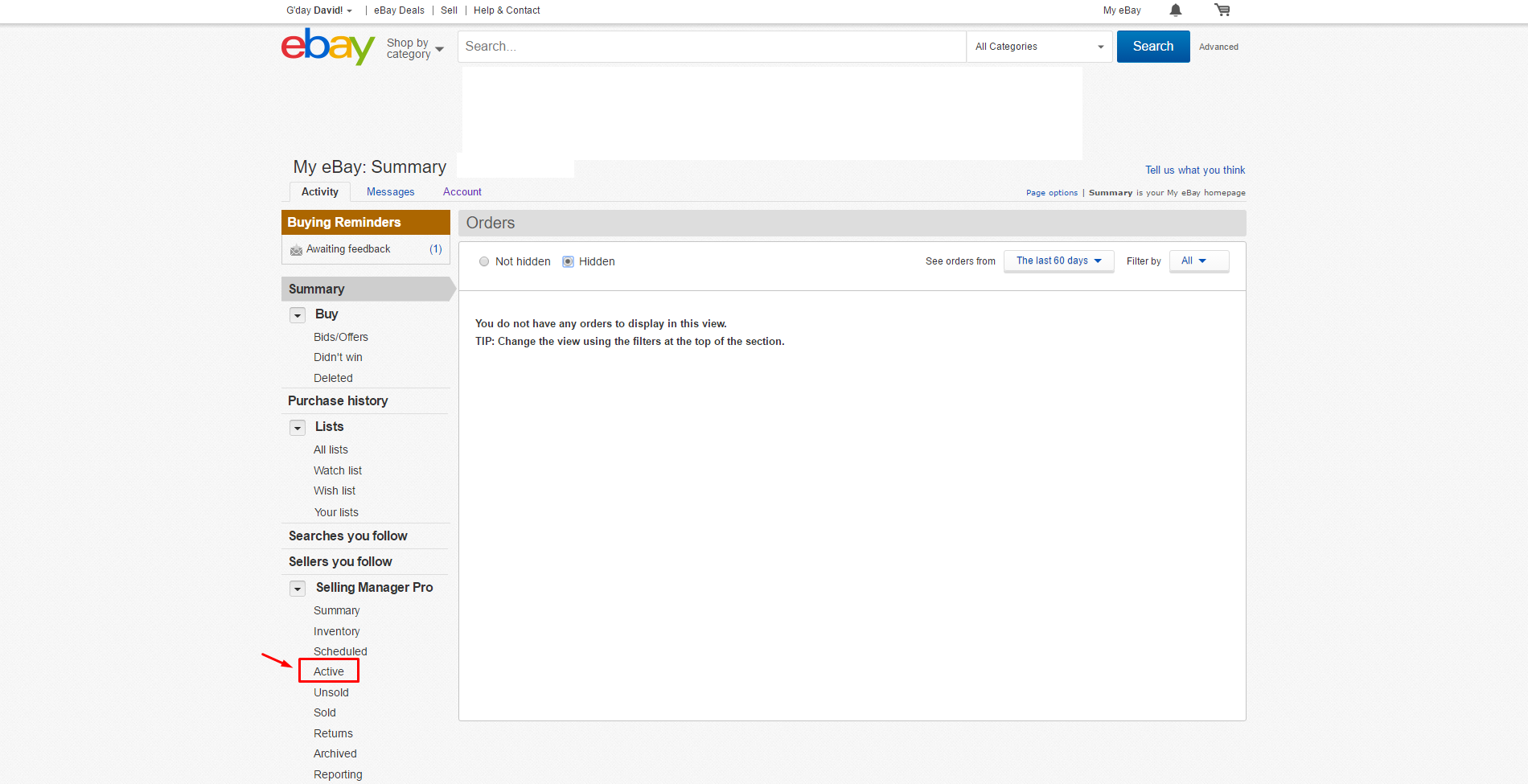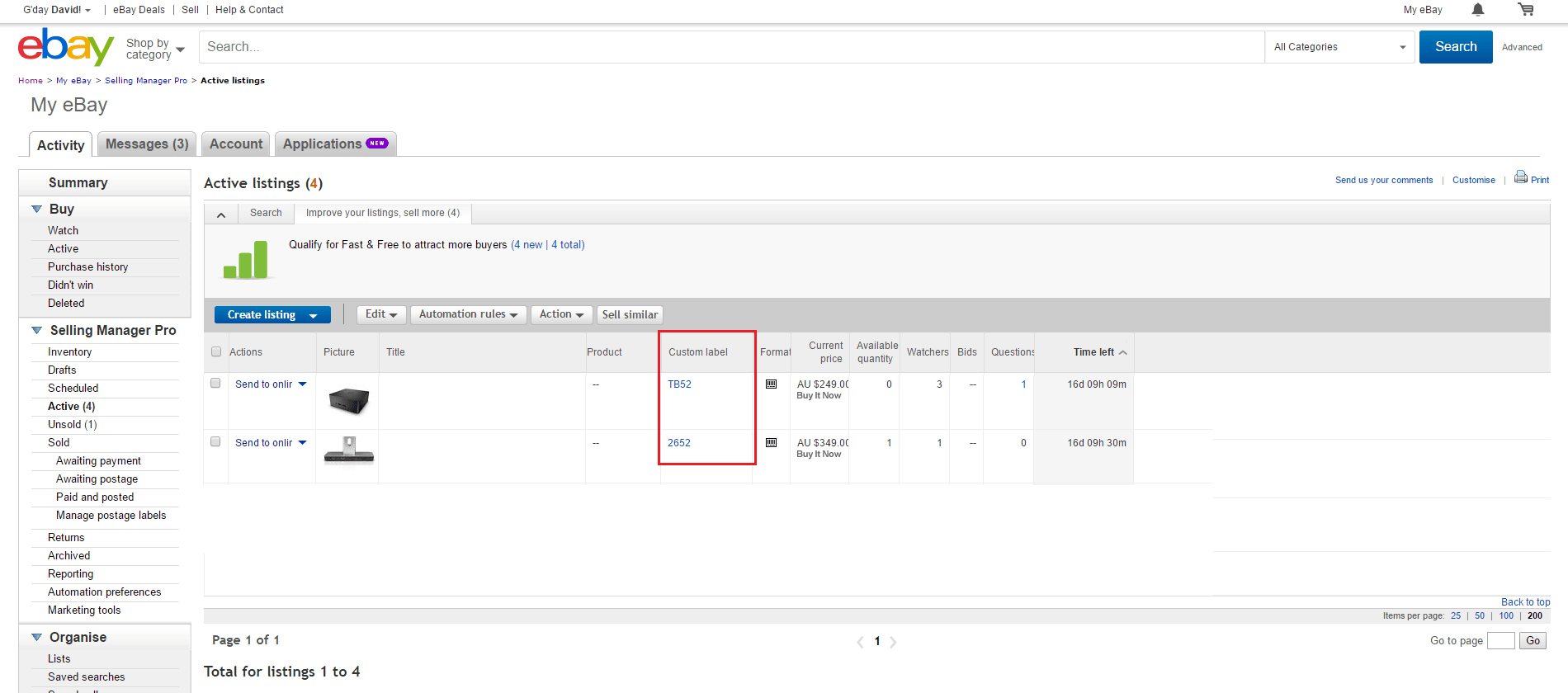 To bulk update these, you are best to use eBay's file exchange.
Within file exchange, navigate to the Download Files section and submit a download request for Active listings. Once complete, obtain the file from Completed Downloads.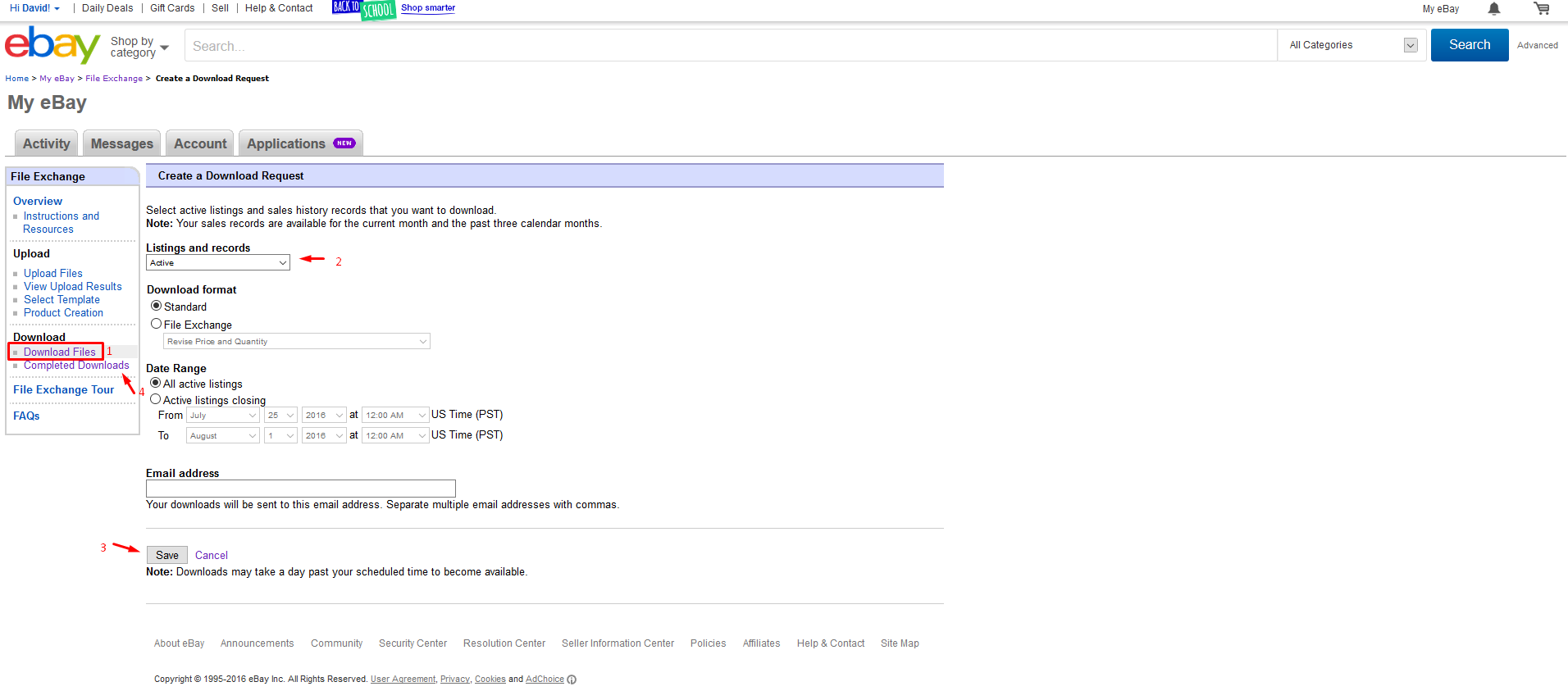 If you have any problems using this, please refer to the full file exchange guide or contact eBay support.
Last Modified: 27/07/2016
Neto Version: 6.3