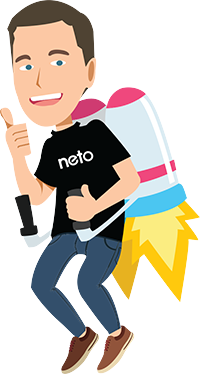 Great! You've made it this far and it looks like you are ready to Go Live. You will need to submit a Go Live Request to the Neto Team to start the process.
As the Go Live request involves DNS changes, you will need to allow for at least 2 business days when submitting your request.
Our Launch Service team will contact you to go through the launch process where we will submit a request for an SSL certificate for your domain name and perform a quick review of your web store setup.
Once the certificate is ready for your domain, we will confirm with you before setting your site live.
You can select the day that you want to launch your site.
We process Go Lives between Monday and Thursday.
We don't process Go Lives on a Friday or a day before public holidays just in case there is an issue that stops the site from working over the weekend/holiday.

Last Modified: 18/07/2018