Manage your eBay and online store from one platform
Trial Neto and get over $600 worth of setup services FREE!
Enjoy the seamless automation that comes from working with an eBay-certified solution. With Neto, you can manage your online store, your eBay Store, and your bricks-and-mortar store, as well as accounting, inventory, and shipping, all from one platform.
Your exclusive FREE eBay Fast Track offer includes:
1 x eBay Launch Plan
We'll migrate all the eBay products from 1 store and provide 2 listing templates.
2x Shipping Setups
We'll set up the Sendle shipping matrix for you, plus another shipping provider of your choice.
2x Payment Method Setups
We'll set up PayPal Express, plus another payment gateway of your choice.
Additional Services
Have more than one eBay store?
Migrate your additional stores for the discounted price of $250! Additional services such as eBay listing design and additional shipping and payment options setup are available to eBay sellers as well, with prices on application.
Connect to the software you use
We build in-house integrations with leading accounting, shipping, and inventory-management programs. Ensure you always have a reliable, streamlined connection to the apps you rely on with Neto.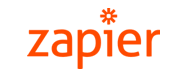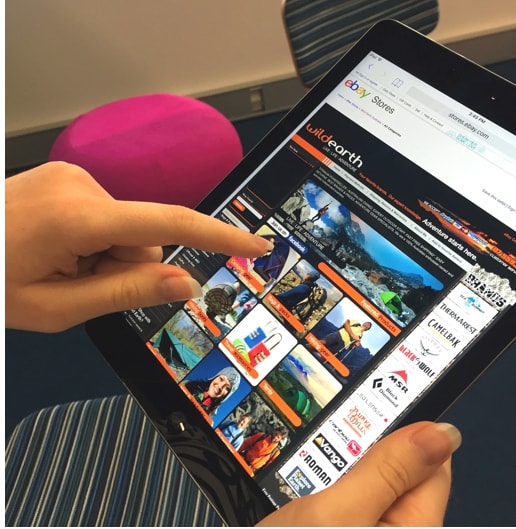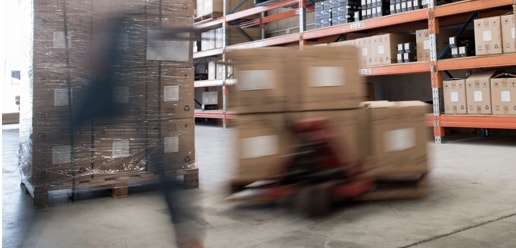 "Neto has enabled us to integrate our eBay and eCommerce together. We now have a level of automation we only ever dreamed about."
Chris, Wildearth
*Terms and Conditions:
Offer valid for eBay sellers only and for a single store migration. Additional stores are able to be quotes at a set fee of $250 per store. Cannot have an active Neto subscription already installed. Quoted savings include an eBay Launch Plan and modified shipping and payments with a combined estimated to be valued at approximately $620 (excl. GST). Offer may be withdrawn at any time. Fees payable to eBay still apply. Neto reserves the right to assess each application they receive in conjunction with this offer. This offer does not include any additional services or ongoing maintenance. Domain purchased separately for Neto website.