eBay
setup & training
Take the guesswork out of setting up your eBay store
Get your eBay store launched faster with our setup services
We take the guesswork out of selling on eBay so that you can concentrate on growing your business. The Neto platform offers everything you need to manage your eBay business. See how we can automate your store with our eBay Module.
*eBay setup services are designed to be used in conjunction with the Neto eBay management platform.
eBay Launch Plans
Taking the guesswork out of setting up your eBay store
Plus
Power
Prices shown in AUD


Exclusive of GST

$

450

$

650
Features
Stores included
1 eBay Store
Up to 2 eBay Stores
Listing rules (not including freight type)
8
12
Category setup
Up to 8 categories
Up to 20 categories
Category mapping setup
Up to 8 categories
Up to 20 categories
Free design template
Freight rules set up on eBay*
Test listing
Training
30 minutes
60 minutes
*Requires shipping rates to be set up in Neto.
eBay Listing & Store Banner Design
In addition to eBay setup services we also offer custom eBay store banner and listing design as a service. Below is a sample of some of our recent work.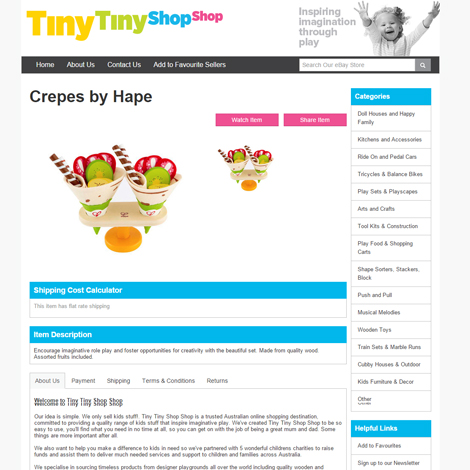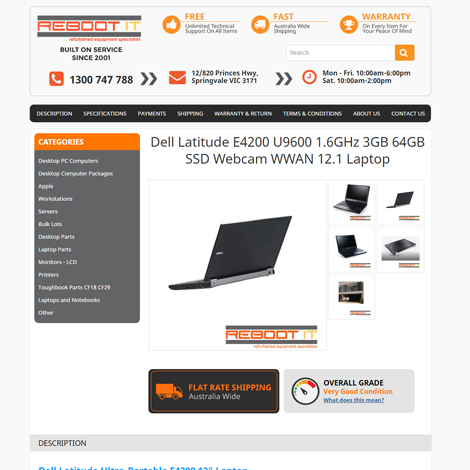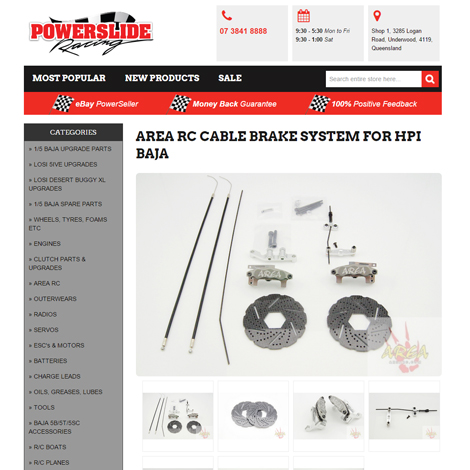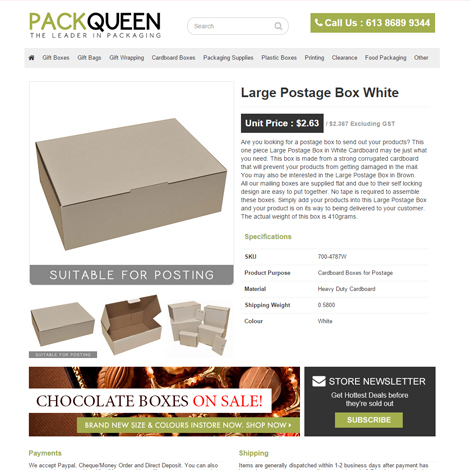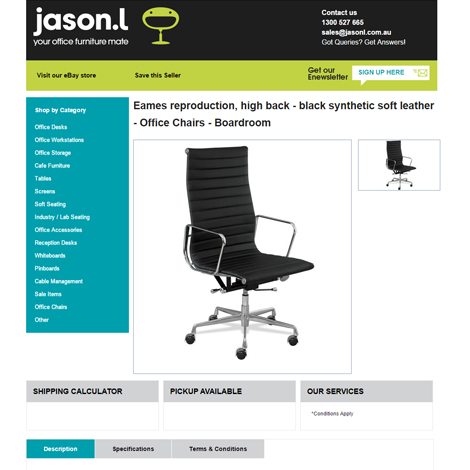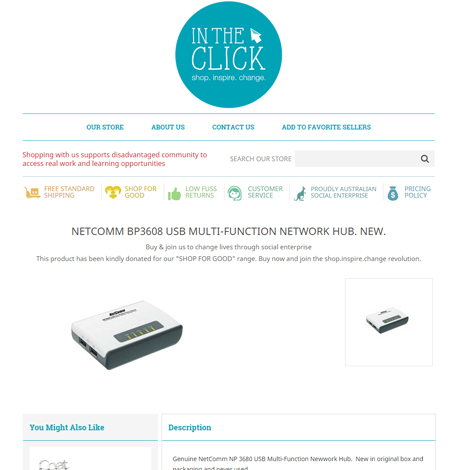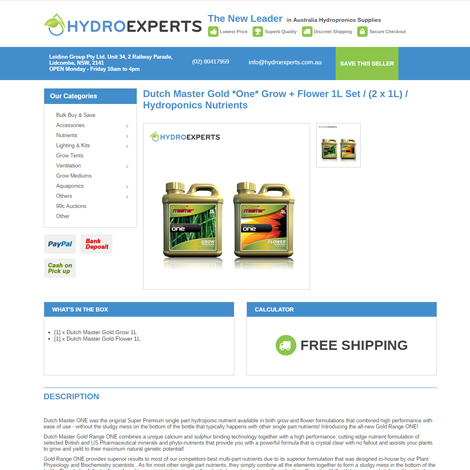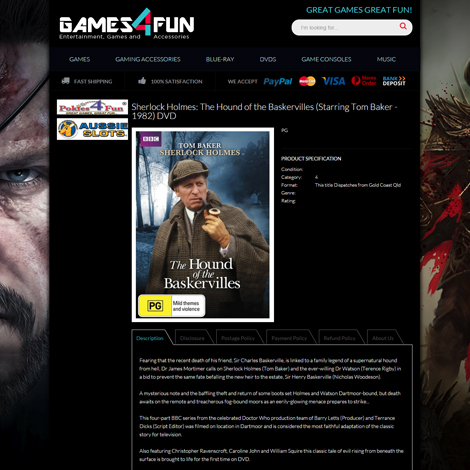 Get started
Our friendly eBay team will contact you