Pick, pack, and dispatch with ease
Streamline your warehouse operations with Pick'n Pack
Having an efficient warehouse with a streamlined picking and packing process could be what sets you apart from your competitors. Neto Pick'n Pack can allow you to do just that, by enabling you to pick, pack and dispatch your orders with ease.
Pick
Pick orders with your iPhone or iPod Touch with a simple scan of a barcode. Don't have a barcode? No worries! Touch an order line to mark it as picked.

Pack
Pack your orders and generate real-time shipping quotes. Print shipping labels and manifests to thermal printers on the fly.

Dispatch
Using our preferred shipping providers, dispatch your packages!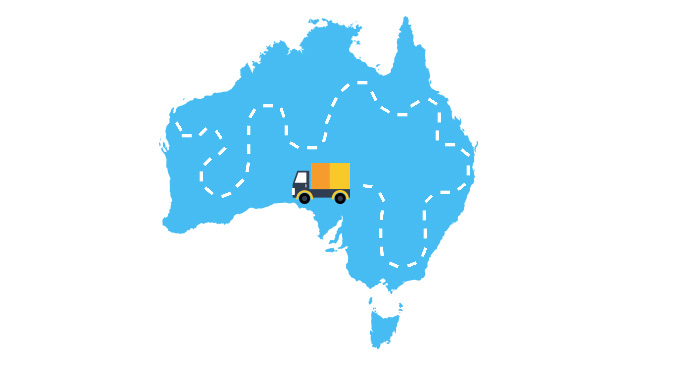 Pack more, sell more
Using Neto Pick'n Pack, you can now process orders quickly, correctly, accurately and in a timely manner for a fraction of the cost of traditional warehouse management solutions.
If you're looking to invest in streamlining your business processes Pick'n Pack can help you:
Significantly increase picking volume
Improve warehouse efficiency
Save money on staff labour
Reduce human picking error
Go paperless
Contact us