Expedite your
Neto website

with a Kickstart Package
Delivered by the ecommerce experts from Spotzer.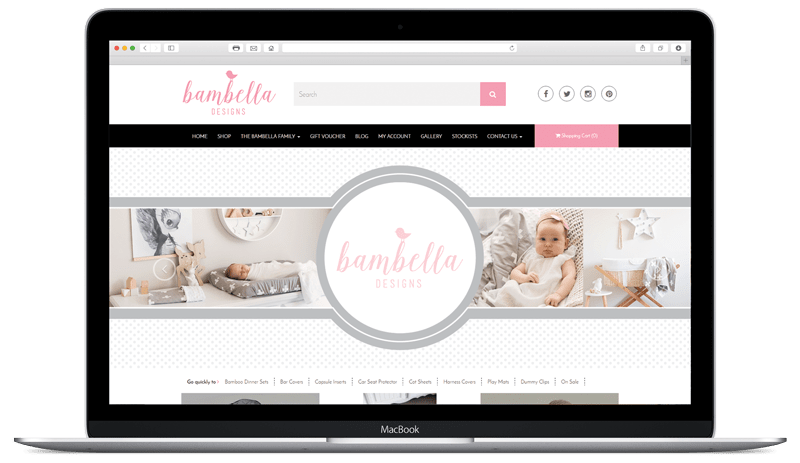 Don't have time to set up your store?
Let us take care of the setup for you. Kickstart your webstore, delivered by Spotzer.
One-off setup fee
No hidden costs or additional monthly fees. You just provide us with the information we need and we will setup your website.
System setup
We can design and build your website as well as set up the rest of your system, including your product data and shipping matrix.
One-on-one training
We'll make sure you're ready to run your business after we've finished the project, with training included in our packages.
Project manager
You will have a single, dedicated project manager for the duration of your project, who can help you out with all your needs.
Pricing
S
M
L
Up-front payment


Pricing billed in AUD exclusive of GST

$

2,999

$

3,999

$

4,999
Products configured

100
250
1000
Products variations configured

1,000
5,000
Unlimited
Custom copywriting with SEO best-practice

5 pages
15 pages
15 pages
Custom design

Project Manager with consultation

Responsive design

Revisions during build

2
2
2
Shipping configuration

Payment gateway setup

1
1
1
Google Analytics configuration

Domain name registration

Setting website live on URL
Training

30 mins
30 mins
30 mins
Do you want a beautifully designed website?
We offer a design-only package which includes creating a custom-designed shop (with three webpages) from an existing Neto theme. This option is perfect if you want to get up and running quickly but only need shop design services.
Cost: $1999 (excluding GST)