A retail dashboard you can trust
Analyse the performance of your business across all your sales channels with a centralised dashboard that updates in real time.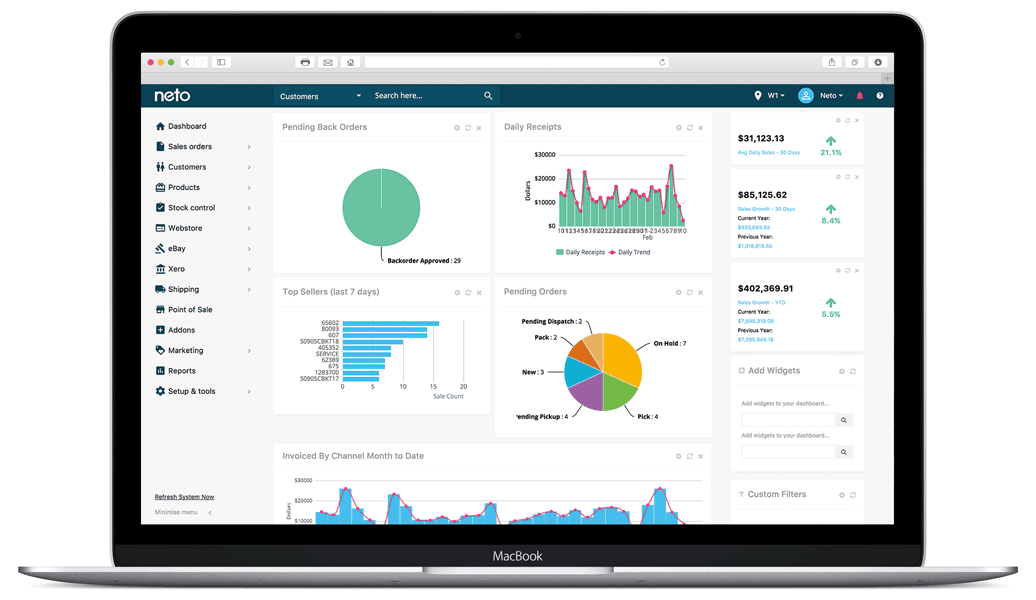 Organise your own dashboard
Each member of your team has access to their own interactive dashboard with over 30 widgets that they can install.
Limit widgets by job function
Limit access to certain widgets and reports by job function group to control what data your staff can see.
Explore your metrics
Get the full picture behind your business results by drilling down into the metrics displayed in your Neto control panel.
Analyse sales, purchasing, inventory and customers
Over 40 actionable reports
Run order, payment, customer, inventory and other reports in real time. Export all reports to CSV for further analysis in Excel or your favourite BI platform.
Report across your empire
All your sales, customers, and inventory are centrally managed, enabling you to quickly and accurately analyse your success across all your channels and locations.
Optimise your inventory
Real-time inventory management reports with reorder alerts based on historical order data, future projections, and supplier lead times.
Extend with third-party analytics
eCommerce Analytics
Track your website traffic, transactions and conversion rates in real time with Google eCommerce Analytics.
A/B split testing
Install Optimizely's code-free visual editor to improve conversions with A/B split testing.
Export data tools
Export your data through our API or export tools for further analysis in Excel or a BI platform.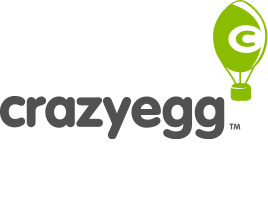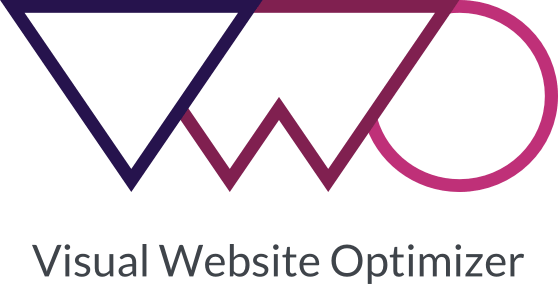 The only platform you need
Reporting is part of Neto's all-in-one retail platform. Run your business from one integrated dashboard.
Sell online, in store, and on marketplaces
Manage inventory and customers
Pick, pack, and ship your orders
Report on your store's success