Customer Service Made Easy with Neto and Zendesk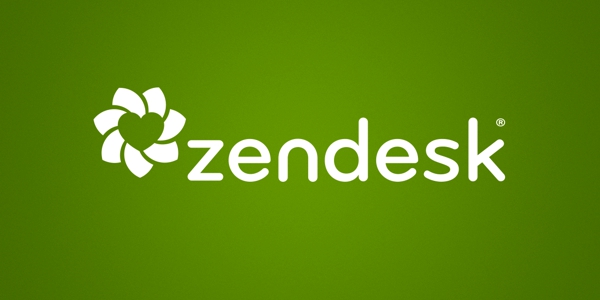 Neto is pleased to announce the launch of our new Zendesk App. Zendesk is a customer service platform. It's designed for companies that want to focus on customer relationships. It facilitates great one-on-one support and helps those businesses build out self-service options and proactive customer engagement. You can find out more about Zendesk at
www.zendesk.com
.
About The Zendesk for Neto App
The Zendesk for Neto app allows you to see your Neto customer and order data beside related tickets in Zendesk.
The app automatically searches for related Neto customers by email address while also giving you the option to manually link multiple Zendesk customer emails to a single Neto customer account.
This app will help you resolve support tickets faster, therefore improving customer satisfaction.
What do you see in Zendesk?
Customer details including status of customer, billing address, YTD sales & account balance
Customer order history including order ID, date placed and status
Link directly to customer card in Neto
Link directly to customer orders in Neto
Link to add new order for a customer in Neto
For installation instructions and to find out more
visit the Zendesk app page
.
Note: The Neto Zendesk app is designed for Neto v5.31 and above.