Happy Halloween from Neto!
Halloween is the time of the year where the supernatural come out to play – a time for ghosts, ghouls, witches and your worst nightmares to roam the streets…
We celebrated this Halloween in true Neto style – with an office fully decked out in Halloween decorations, creepy costumes, a messy barbeque rib lunch, and of course lots and lots of lollies!
Here are some of our highlights: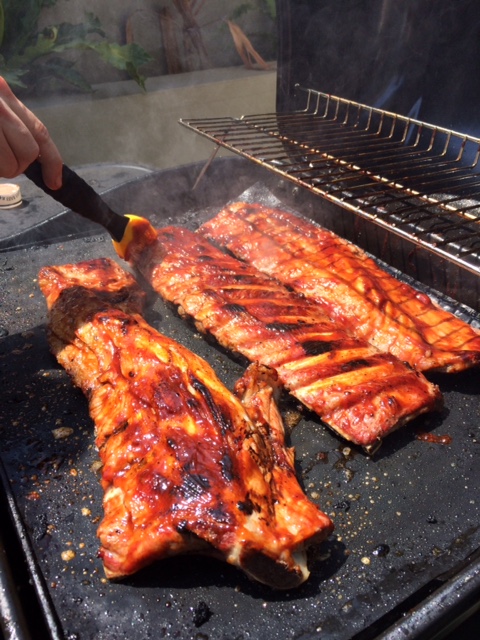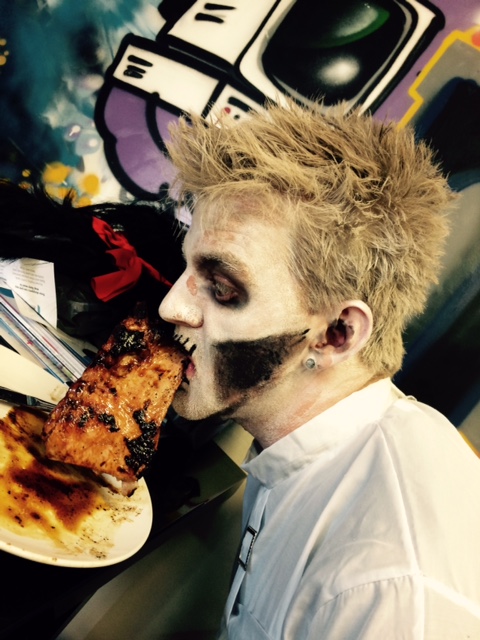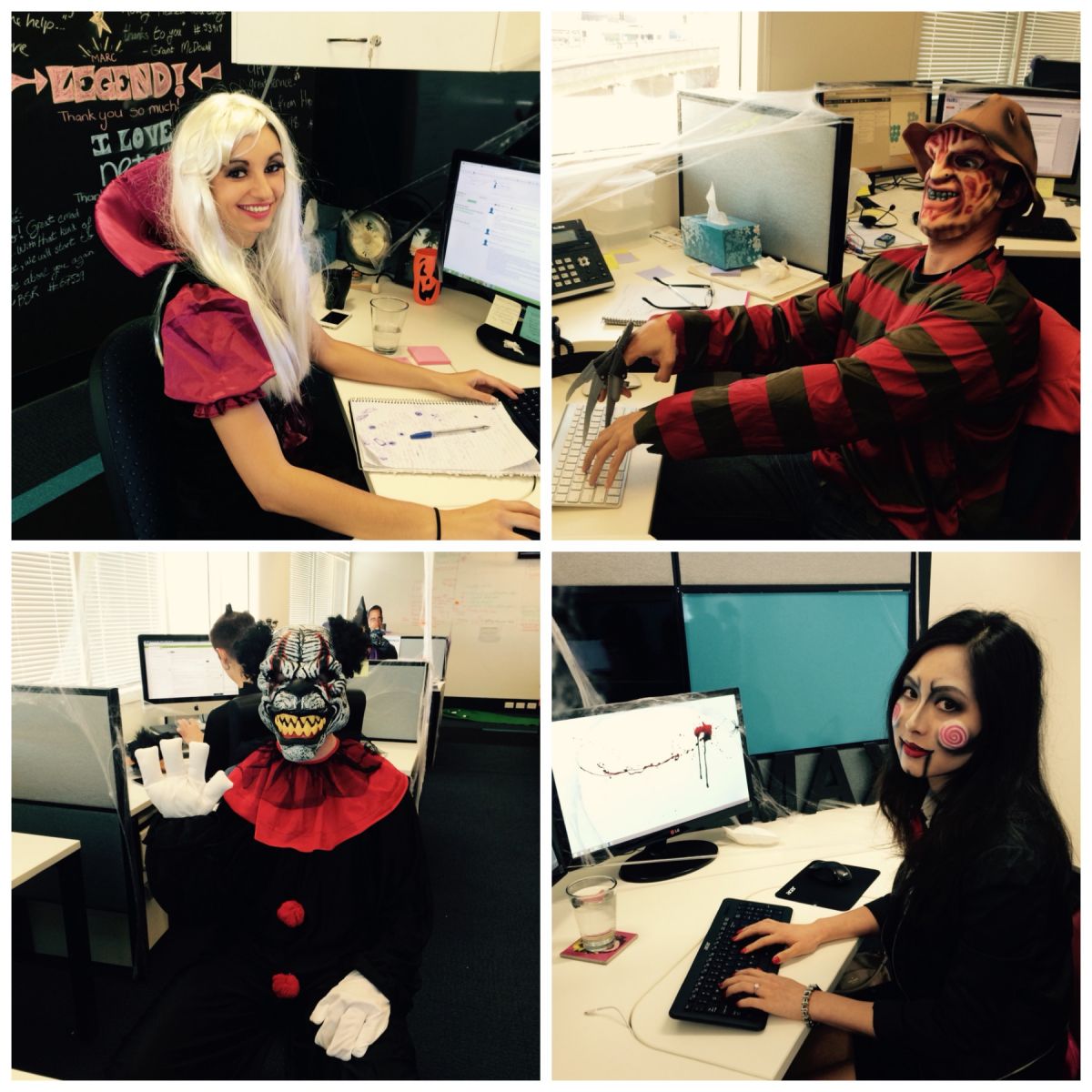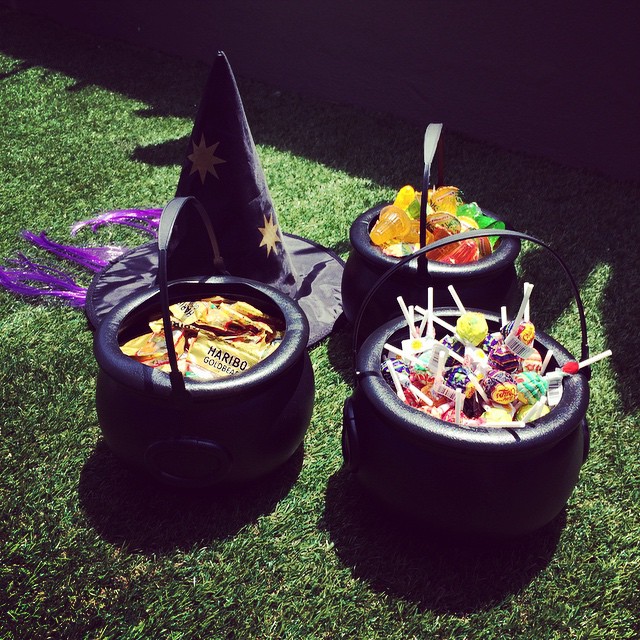 How has your Halloween been so far? What did you dress up as?