Neto Protip: How to use gift vouchers to boost your online sales
Gift vouchers – the world's number one present for moments when you don't know what to get someone but still wanted them to know you spent money on them. This week's Neto Protip is all about setting up electronic gift vouchers for that last minute or lazy Christmas shopper.
How does the electronic gift voucher work?
Once a customer has added a gift voucher to their cart, during the checkout process they will be prompted to provide details for sending the voucher including:
Sender name;
Recipient name;
Recipient email;
Date and time to send; and,
Personalised message.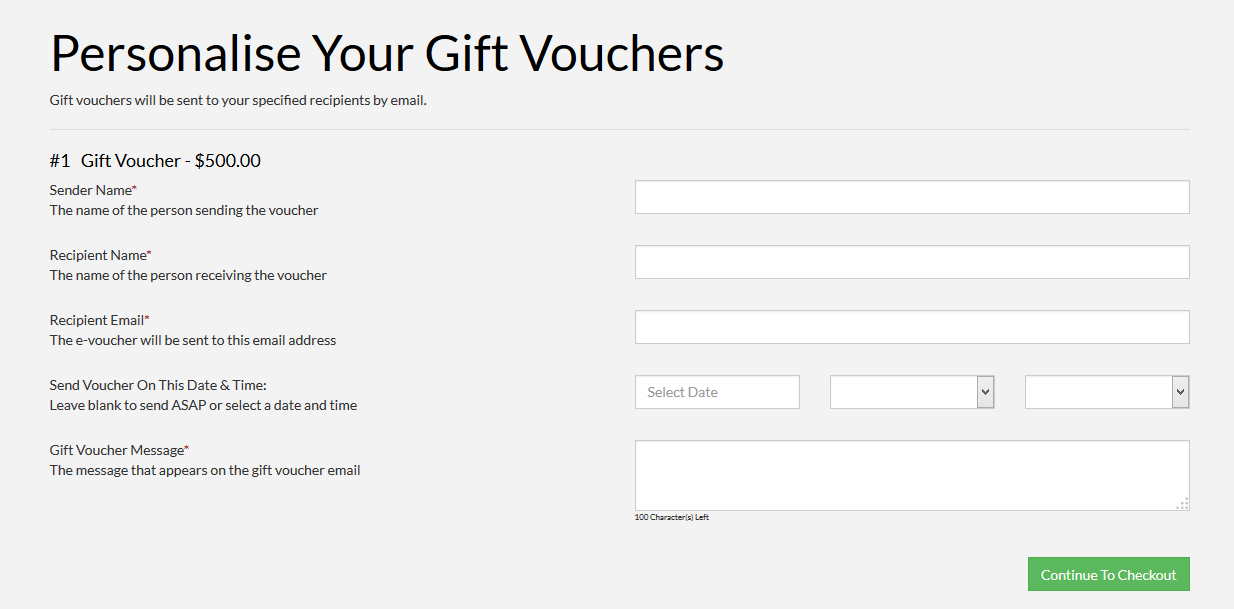 You don't have to manually print or send the gift voucher as your Neto manages this process for you and will send the voucher once the order has been processed or at the specified date and time.
How do I setup an electronic gift voucher product?
Here are the steps to take to setup your electronic gift voucher:
1. Go to: Products > Add New Product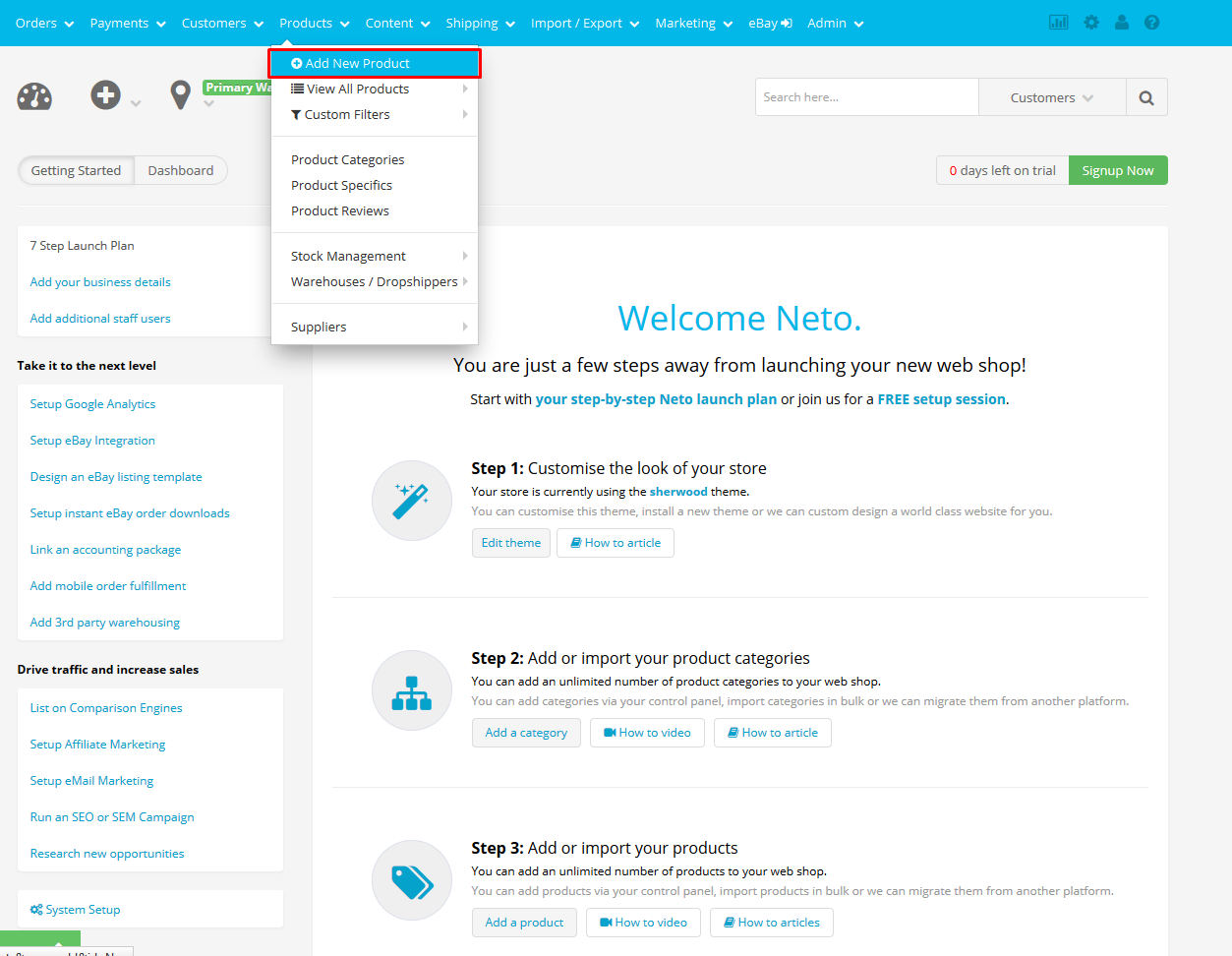 2. Select the type of product "Electronic Gift Voucher"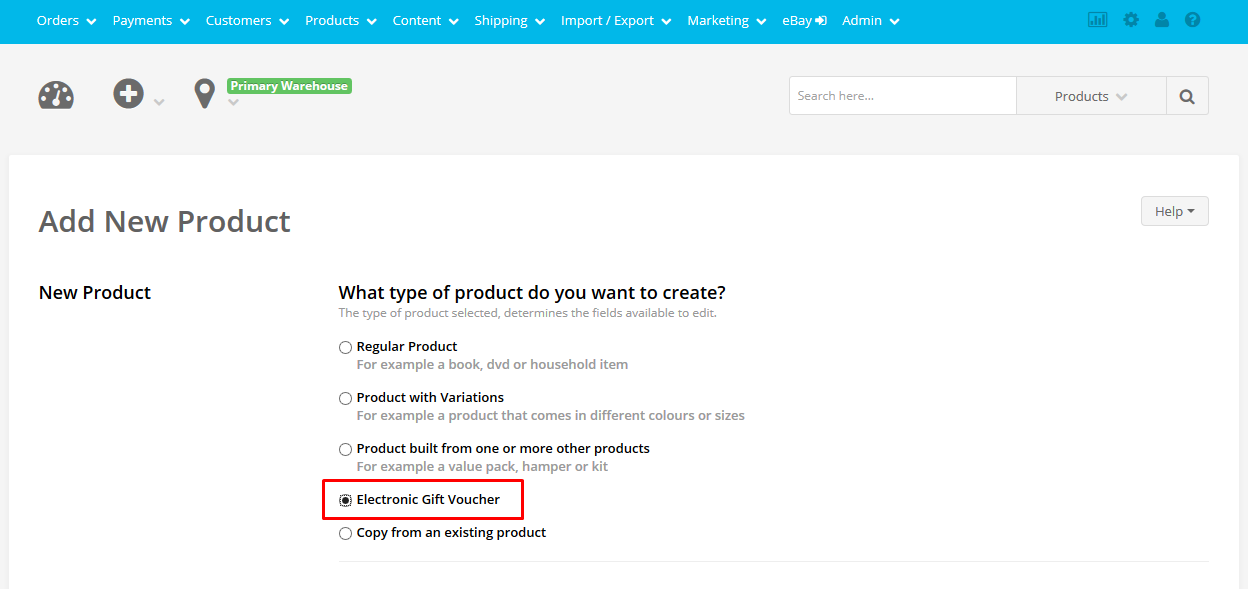 3. Enter the SKU, Name, Price, Product Category and click "Continue"
Ensure that a Voucher Reward Program is selected for in order for the voucher to work. By applying the product to a voucher program, you are defining that the product is a voucher and as such it will earn the status of "giftvoucher" in the system. Vouchers are "virtual", "service" products. They do not hold stock and they do not attract shipping fees.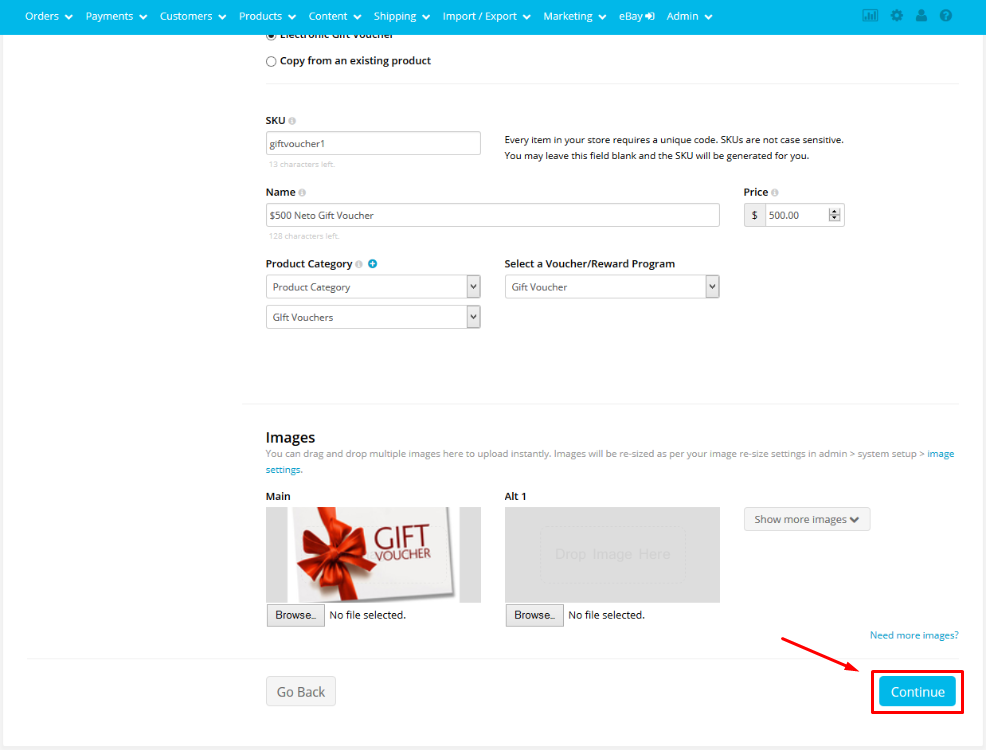 You can then add additional information to the voucher such as a description and images and once you are happy with all the information for your electronic gift voucher click "save" to send it live on your site.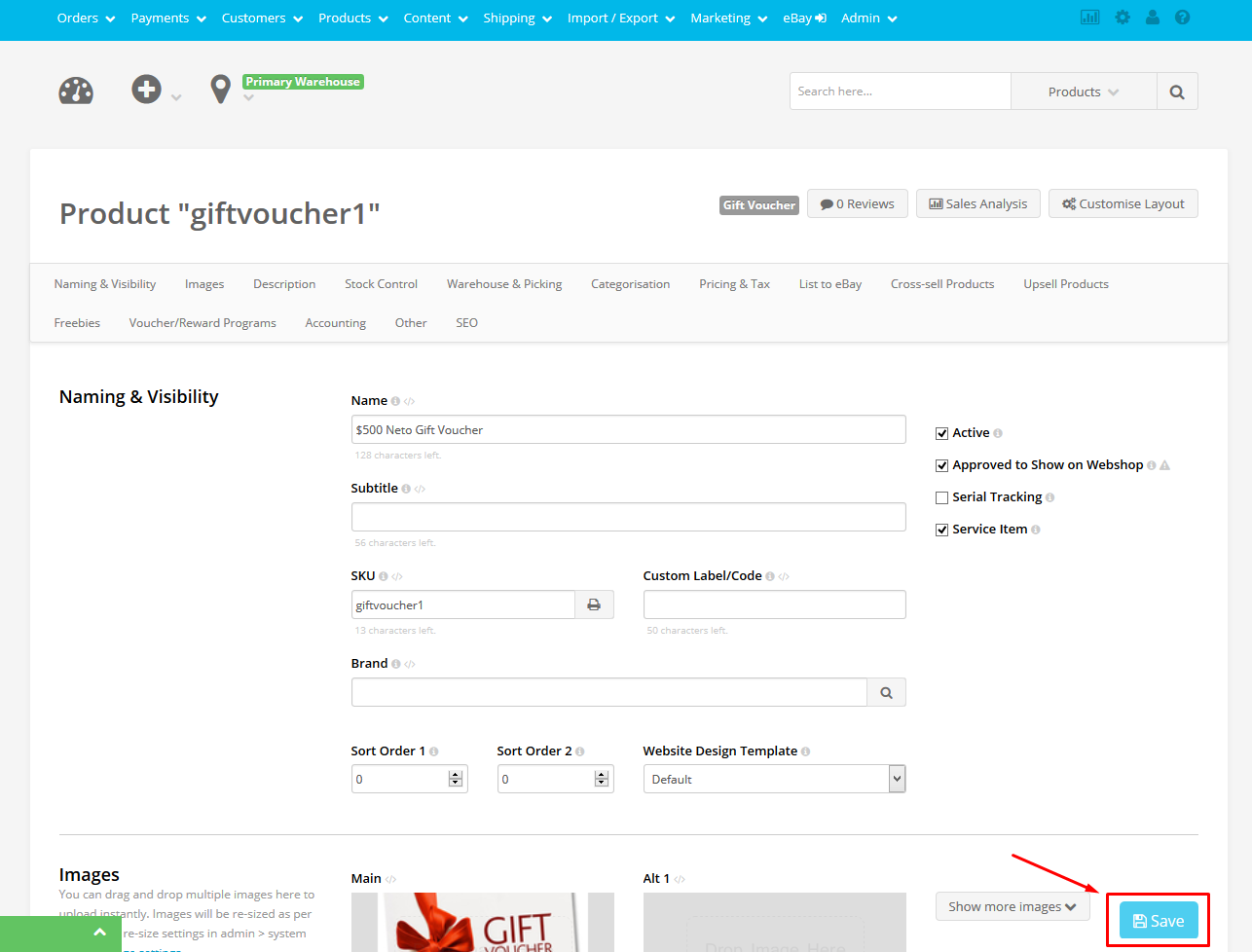 Voucher/rewards programs
The voucher program determines the expiry date of the voucher and other redemption rules. By default your gift vouchers will be valid for 12 months from date of purchase. You can edit this by editing your voucher rules. Here's how you do it:
1. Go to Marketing > Voucher and Rewards Programs > View All Programs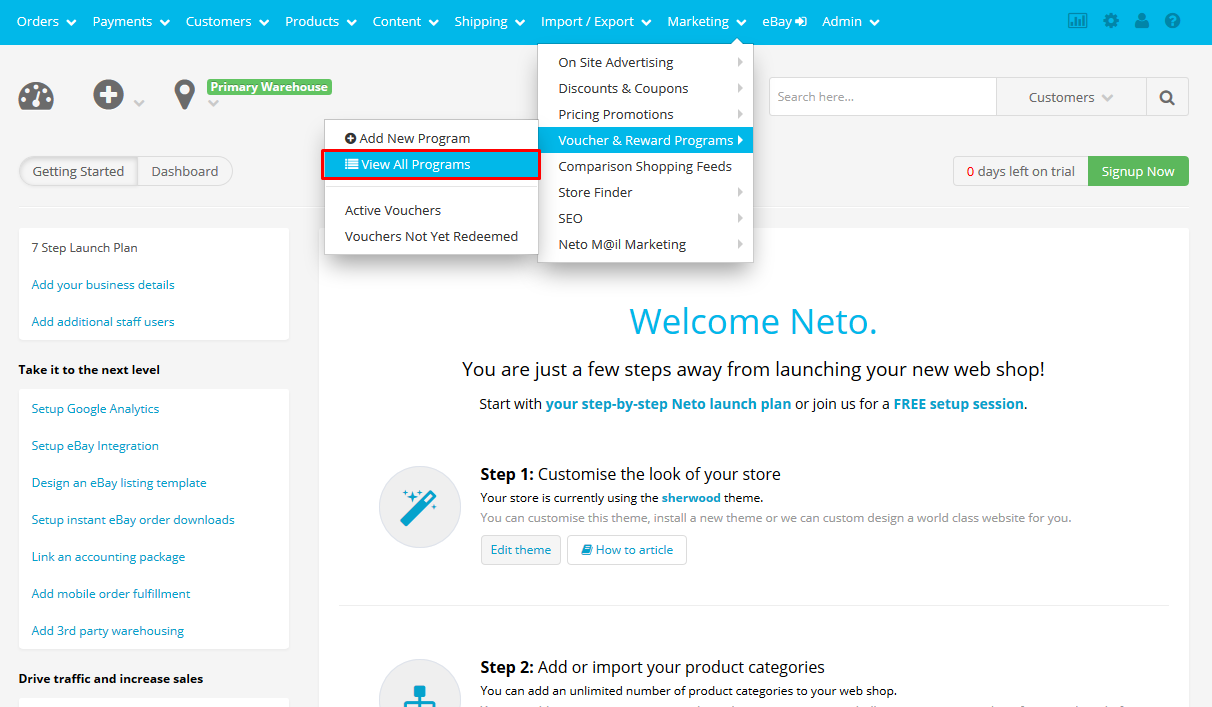 If necessary you can create multiple voucher program and assign different program to different products. For example, if you only wanted a specific voucher to be valid for 6 months, you could setup a new voucher program with this rule. You would then add a new product and assign this program to it.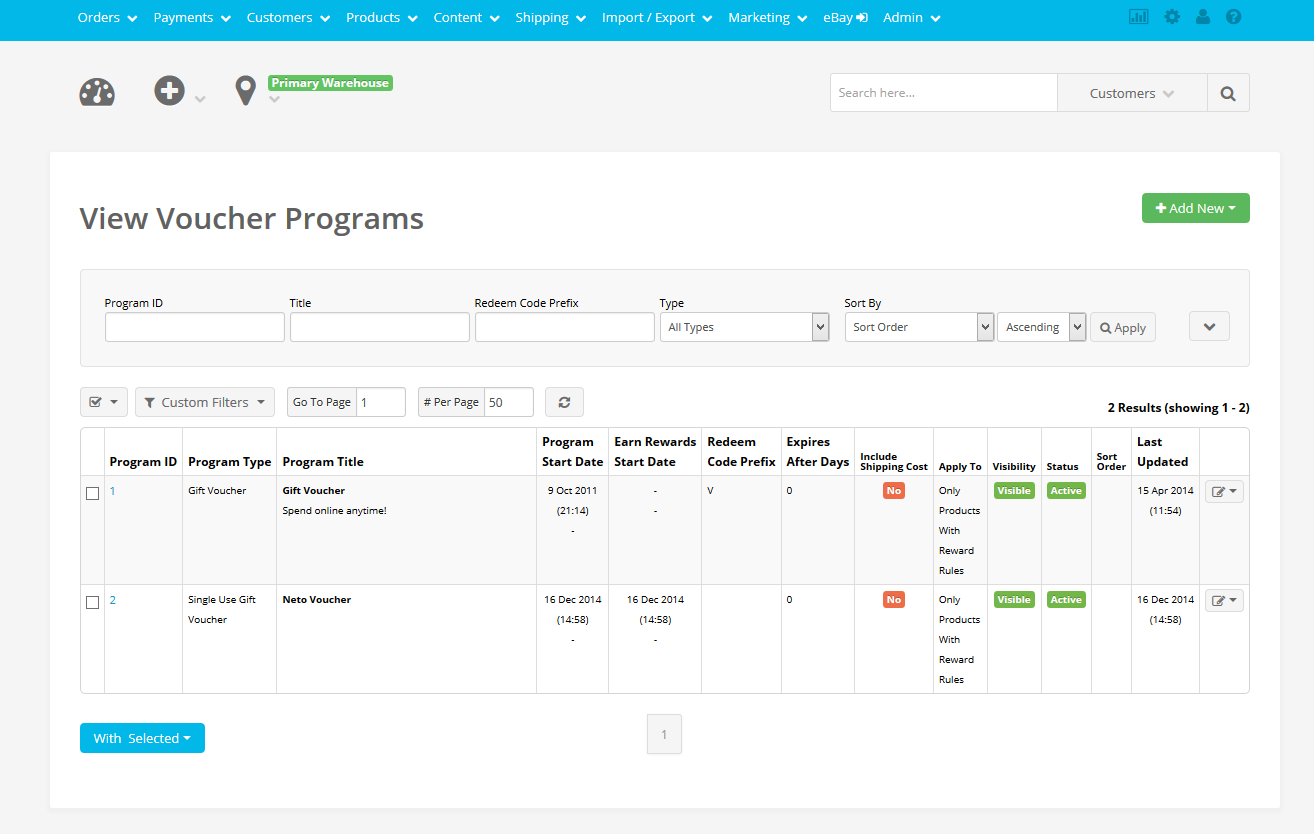 That concludes this week's Neto Protip! Is there something that you would like to see featured in future Protips? Let us know in the comments below!