Pre-launch checklist for new ecommerce websites
A new website is a rush of elements and images, words and code that all need to come together perfectly to work correctly. With an eCommerce site, there are many factors to consider, from payment and shipping systems, to after sales support and more. Follow the guide below to ensure your site is running smoothly from the minute you launch.
Understanding the site's purpose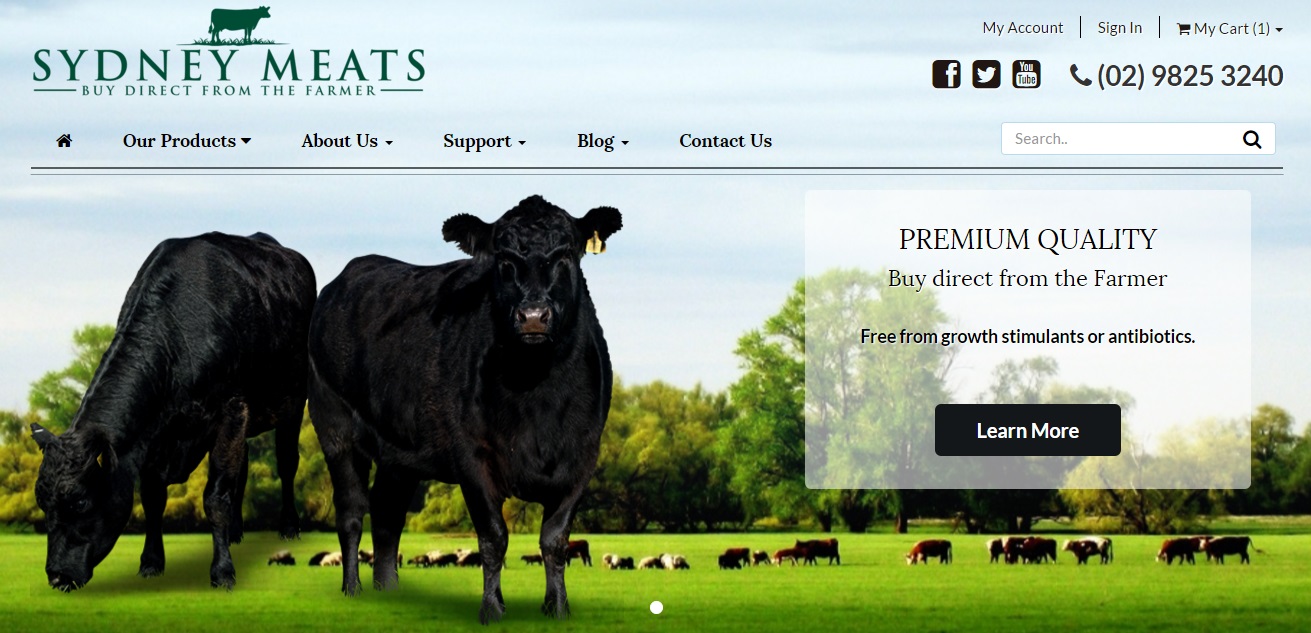 When a user arrives at your site, they should be able to ascertain what your site is about and what it's selling within the first five seconds. People are busy and have short attention spans, which makes it very important to make an impact as quickly as possible. Your images and words must clearly communicate the message and the call-to-action (CTA) needs to indicate what course of action the user should take.
Site flow. It's vital that your store follows a logical and natural progression as this can be a major reason for a higher than normal bounce rate.

Navigation. Your site should avoid unnecessary navigation back and forth between pages and confusing or overly intricate product categories.

Ease of use and intuitiveness. Certain site conventions are expected and help visitors use and understand your site immediately. Aesthetics are important, but they shouldn't come at the expense of functionality.
Essential elements
The smooth launch of a new eCommerce site requires several key pieces to be in place and fully tested.
Responsive site. Mobile browsing has already surpassed desktop and all the predictions indicate that mobile shopping will continue to grow at a prodigious rate. This makes having a responsive site, or a dedicated mobile version, imperative. Your mobile version should be easy to use and designed to be navigated with just a thumb.

Guest checkout and customer accounts. People value speed. Being made to sign up for a user account may remove the sense of urgency that can push a purchase to completion. Allowing for a guest checkout will give your site a better chance of converting those one-time sales. This low-pressure technique can be an attractive reason for a customer to sign up later.

Dynamic catalogue. Give your customers the ability to filter their search results and have it update right before their eyes to improve the chances of conversion. Search filters that require refreshing can be confusing and are considered archaic in 2016.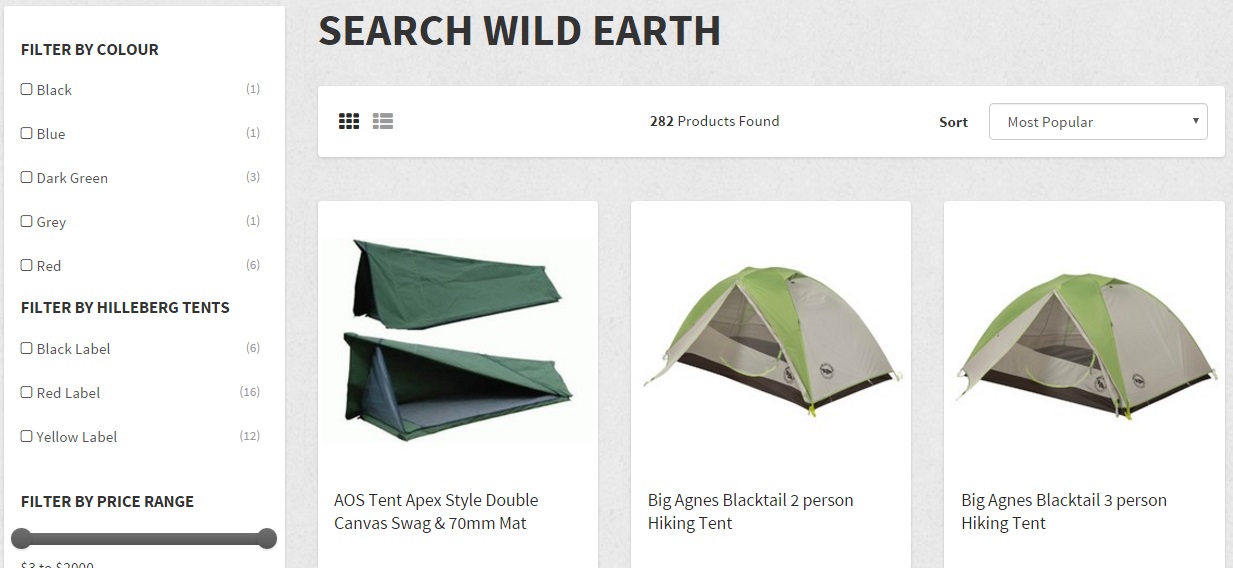 Payment and shipping systems. Ensure your two most vital puzzle pieces have been tested and tested again. Problems at either end of the transaction can be costly in both revenue and reputation.

Check out security. Make your security credentials obvious and well-advertised. Customers are won temporarily and lost forever, so make sure your SSL certificate is up to date and users feel safe.

Works across multiple browsers. Everyone has a different level of browsing experience and expertise. While almost 70% of people use Chrome and 20% use Firefox to surf the internet, the other 10% shouldn't be ignored. Your market may be the 6% still using IE, or the 4% who think Safari is all they need. Multi-browser support is important for both ensuring your site can be used regardless of device, but it also makes sure that future surges or drops in browser popularity don't negatively impact your store's bottom-line.

Static pages have content. Static pages include your contact page, about us, privacy policy and terms and conditions. These are where your customers will go for answers and if they are blank or poorly done, it can make your site look unprofessional and suspicious.
Site search. Despite how easy your categories may navigate, some users will always prefer to type in what they want and be taken straight to it. Site search is an essential element on a website and ensuring it is simple to use and easy to find will add another piece of functionality to your site.

Promotional elements
Social media. Twitter and Facebook accounts are important for getting the word about your brand out to the masses. They also provide an informal way for your customers to contact you. Prior to launch, your social profiles can be used to build anticipation around the launch of your store through sneak peeks and advertising launch day promotions.

Online comparison websites. While many comparison sites will simply include your website once you start gaining traction, you can submit your details to others. This is a vital way of getting your store listed alongside others in your industry and part of the customer consideration process.

Multi-channel options. Omni-channel selling is one of the most effective ways to take your product to a wider audience and take advantage of the power of established marketplaces. Make sure your eBay store is set up and ready to go on launch day with your opening specials and product descriptions all in place.

Discount and promotional pricing. If you have promoted an opening special, then make sure it is reflected in the checkout phase of the transaction. Failure to ensure promotional codes or advertised opening specials are in place will cause customer service headaches and leave a bad impression with your audience.

Blog in place with content ready to go. Content isn't simply an afterthought anymore. A well-written blog is vital for boosting the amount of content on your site, creating long-tail keyword rankings, and beginning the process of establishing your site as an authority in your market.
Final checks before launch
Broken links. Test your site manually, as well as run it through a tool such as Siteliner. Broken links look unprofessional and may cost you a sale.

Testimonials and user reviews. While this may be premature for a new site, prompt customers to leave you a review with a follow-up email.

Contact details clearly available. Ensure your contact page has everything a customer may need to get in touch, including email address, contact form, social media buttons, and a phone number if possible.

Measurement and analytics systems in place. If you can't measure it, then you can't improve it. Make sure your analytics code is in place and ready to start tracking your traffic, conversion and acquisition information.
Conclusion
Creating an ecommerce store can seem like a lot of work, but putting in the effort prior to launch will ensure the best chance of success. Once the store is open and out in the world, it becomes harder to fix problems and oversights could cost your store money, traffic and valuable branding impact.