Bring your brand to life with great visual
Brands can no longer rely on words to get their message across. Digital media moves quickly and getting the attention of your audience requires eye-catching visuals and engaging graphics. There is a huge range of images and graphics you could choose to implement as part of your marketing strategy, below are some of the most popular and successful.
Great photographs
Stock photos have been done to death. With the image quality available from smartphone photography, even the smallest business can afford to have original photos that show off their brand and personality. This is especially important on social media platforms, where original and interesting photographs can be the difference between a memorable, well-defined brand, and getting lost in the stream.
Inspirational quotes
Memes are everywhere and sharing your favourite quotations is a great way to connect with like-minded people. Combine a beautiful photograph with some inspirational words and spread it through your social media networks. Great quotations have been shown to resonate deeply with people, which can drive your user engagement and help to develop a social media community for your brand.
If you create a great image, make sure your logo or name is on it. If other people love it and share it, they will be promoting your brand without you lifting a finger.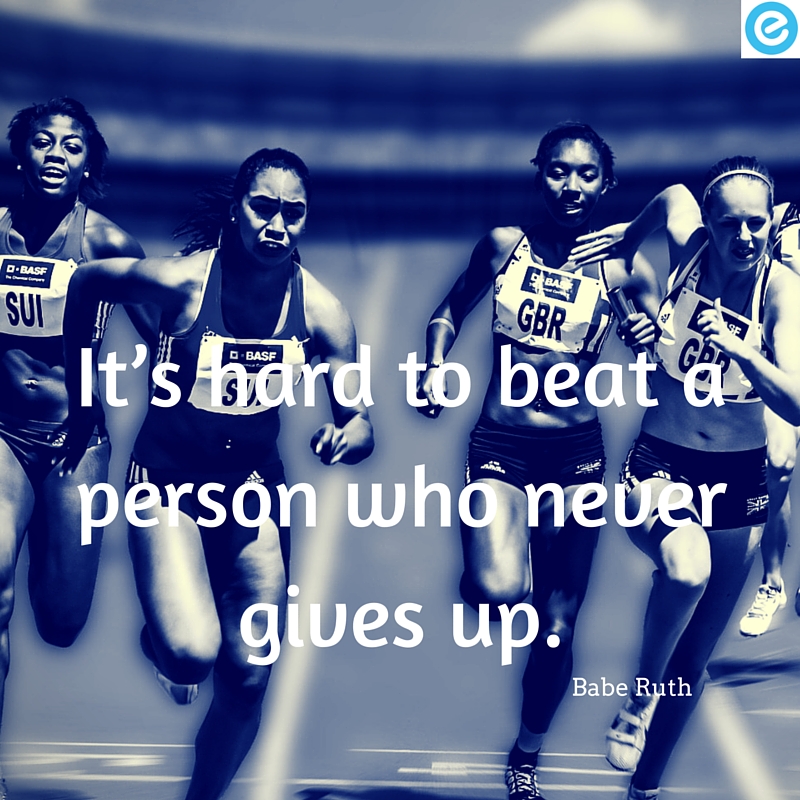 Calls to action
A call to action doesn't have to be boring or obvious. The best ones are intriguing and humourous rather than simply demanding the user Buy Now! Your CTA needs to be a compelling reason buy your products or engage with your services, and should simultaneously be the culmination of your content and marketing campaign, as well as your business on a micro scale. In other words, your CTA should work to explain your business and encourage people to buy when all they have to go by is its one sentence and image.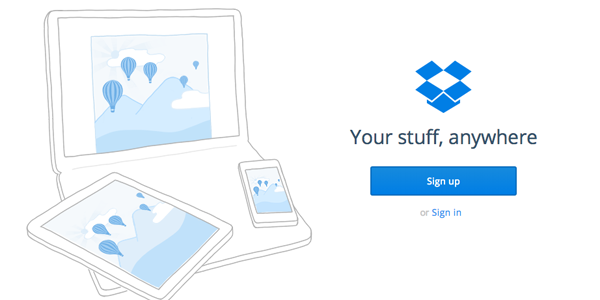 Infographics and data visualisations
Data can be dull. Infographics are the easiest way to create interest and engagement through use of vibrant colour and easy to follow diagrams. People love infographics as they are simple to share, absorbing, and informative. These three factors create the perfect environment to create a piece of viral visual media, one that will be sent to friends, family and colleagues, and will take your brand further than any traditional marketing campaign.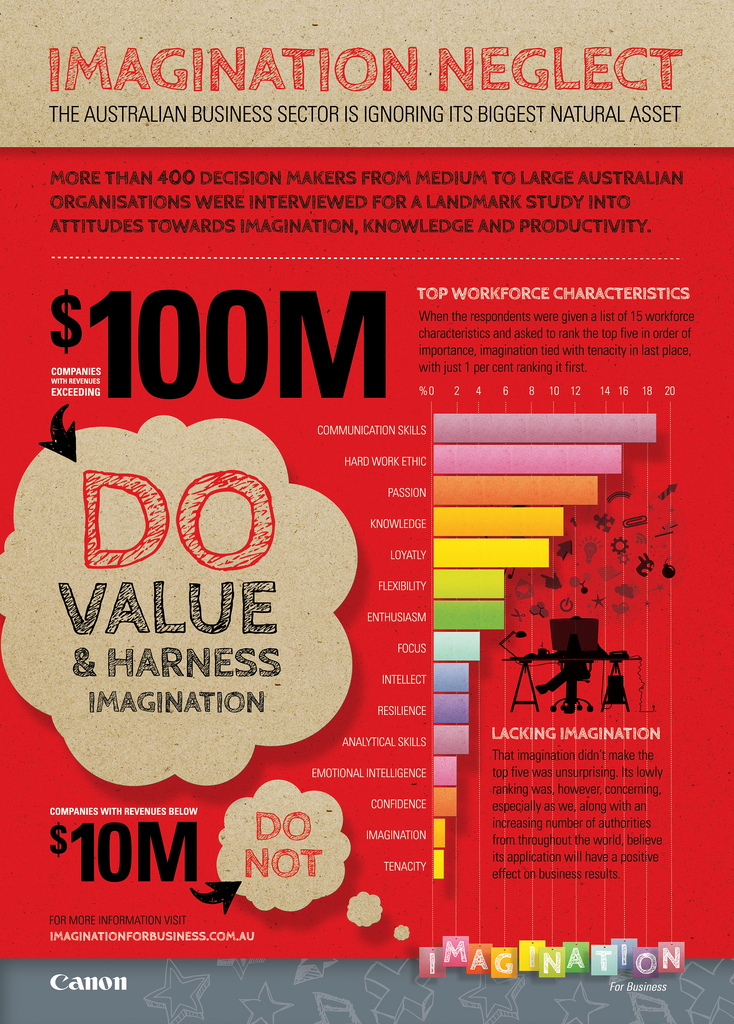 Differentiate your brand with unique, beautiful graphics
So much of digital media looks the same, with Facebook and Twitter imposing their own distinct visual styles on their platform. This makes it imperative to ensure your visuals are vibrant and high-impact to rise above your competition and stand out from the crowd.