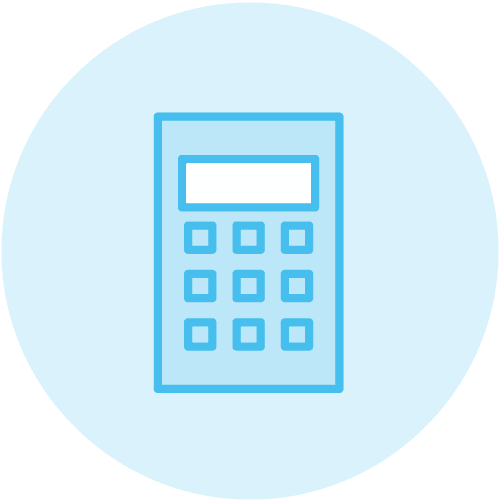 Accounting integration setup
We will connect and configure your compatible accounting platform.
AU$160.00
Accounting integration setup
We will configure and test one of the following supported accounting integrations into your web store.
We have included links to each of the supported accounting packages. We strongly recommend reading the overview so you understand what is supported by this setup.
You will need to supply account details for the accounting platform of your choice to complete this service.
What happens after you purchase this service?
We send you a form to capture the data we need to deliver the service
We complete the service using the data / instructions you provide
You review the results of the service and provide feedback / revisions where necessary
Service is signed off / approved by you