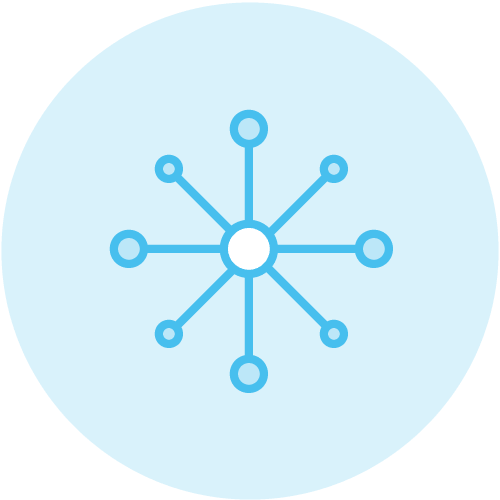 Data feed setup
We will configure and test a data feed with the requirements you provide.
Data feed setup
Data Feeds can "push" and "pull" almost any information from and to your Neto web store. Below are some of the most common feeds setup within Neto:
Import - SKU and QTY from 3rd party on a regular schedule
Import - Product data from a 3rd party catalogue
Import - Tracking Numbers from shipping fulfilment software
Import - Orders from 3rd party
Export
Export - regular Sales reports e.g Order ID, SKU, QTY, Date Invoiced, Subtotal
Export - Order tracking information to 3rd party shipping fulfilment software
Export - Products to other platforms e.g Trade Me
Export - Customer data for reporting eg. Username, customer group, amount owed and filtered to a dynamic date range
Data Feeds can be purchased in multiples if required.
What happens after you purchase this service?
We send you a form to capture the data we need to deliver the service
We complete the service using the data / instructions you provide
You review the results of the service and provide feedback / revisions where necessary
Service is signed off / approved by you