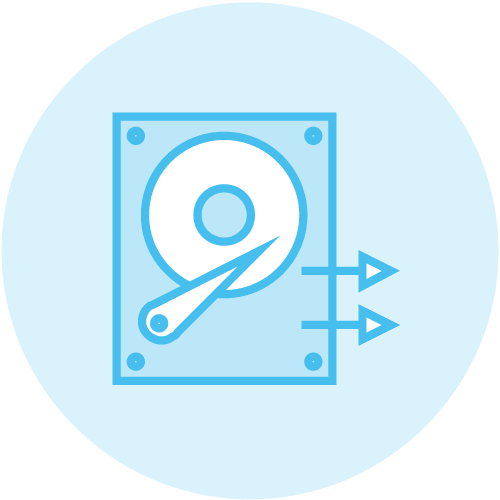 Data migration service
We will transfer your products, categories, images, and customers from any ecommerce solution.
Data migration service
We specialise in transferring data from the following ecommerce platforms to Neto:
BigCommerce
Shopify
WooCommerce
Volusion
OpenCart
Magento
Squarespace
Weebly
Presta
CS-Cart
osCommerce
Interspire
Zen Cart
And more...
Data migrations include the following:
Products
Price (cost, RRP, default price, different user group pricing)
Product Name
Product categories
Descriptions
Product images
Variations (size, colour, etc.)
SKU
Brand
Search keywords
Stock levels
SEO meta description, page title, and keywords
Existing product URL
Custom fields may attract additional fees
Categories
Category names
Subcategory names
Category images
Descriptions
SEO meta description, page title, and keywords
Existing category URL
Customers
First name
Last name
Billing address
Shipping address
Email
Phone
Data migrations exclude the following:
Customer passwords
Customer credits/refunds
Orders
Blog posts
Product reviews
Purchase orders
Store settings
Templates, HTML, CSS
Sitewide discounts/coupons/vouchers
Content/information pages (e.g. about us, contact us, etc.)
Extra billable options (quoted and billed at $160/h excl. GST)
Product reviews
Orders
Blog posts
To provide this service we require database access to your existing platform.
What happens after you purchase this service?
We send you a form to capture the data we need to deliver the service
We complete the service using the data / instructions you provide
You review the results of the service and provide feedback / revisions where necessary
Service is signed off / approved by you