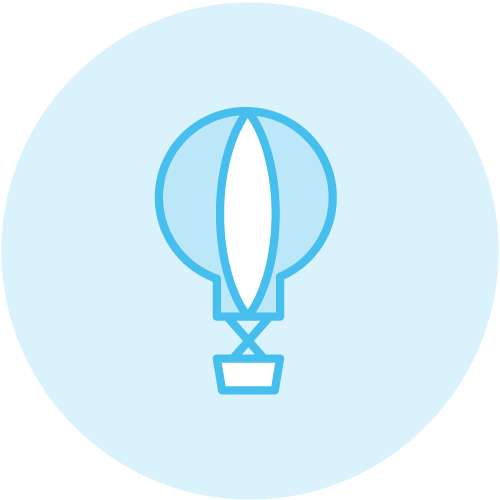 eBay Launch Plan - Plus
We will integrate your Neto web store with your eBay store.
AU$450.00
eBay Launch Plan - Plus
We will configure the following features:
1 eBay Store
8 Listing rules templates (not including freight type)
Setup of up to 8 categories
Mapping of upt to 8 categories
1 Free Design Template
We will cross check and test your listings on your behalf as well as provide up to 30 minutes of training on the eBay integration with one of our specialists.
eBay setup services are designed to be used in conjunction with the Neto eBay management platform.