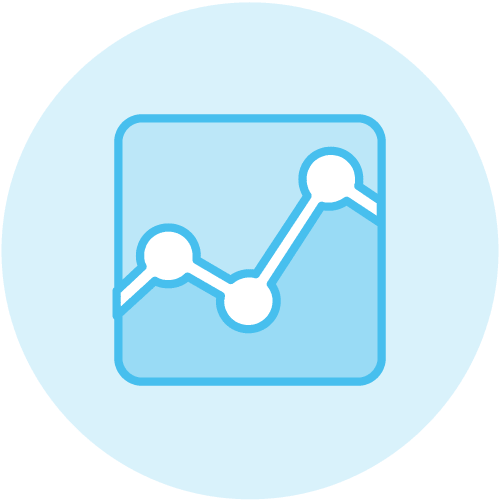 Google Analytics setup
We will integrate Google Analytics with your web store.
AU$160.00
Google Analytics setup
Google Analytics is a free service that allows you to view detailed statistics about the visitors to your website. You will need to supply your Google Apps account details to complete this service.
This set up service does not include configuration of eCommerce tracking or goals.
What happens after you purchase this service?
We send you a form to capture the data we need to deliver the service
We complete the service using the data / instructions you provide
You review the results of the service and provide feedback / revisions where necessary
Service is signed off / approved by you