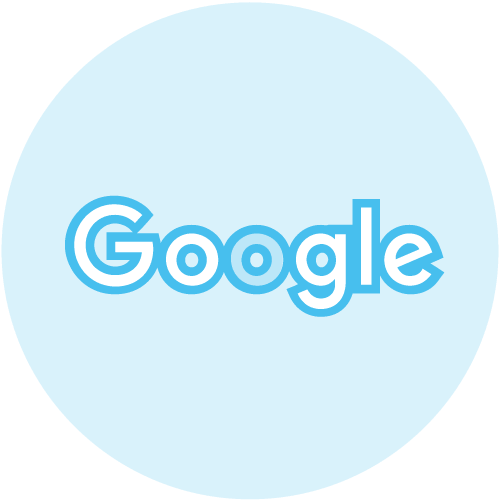 Google email setup
We will create a Google Apps account and up to 10 email addresses on your behalf.
AU$160.00
Google email setup
Neto does not manage email on behalf of its clients. Instead clients must utilise a 3rd party email service provider such as Google Apps.
What happens after you purchase this service?
We send you a form to capture the data we need to deliver the service
We complete the service using the data / instructions you provide
You review the results of the service and provide feedback / revisions where necessary
Service is signed off / approved by you