The ecommerce platform for Saasu retailers
Try Neto and we'll handle your data migration for FREE!
Sell everywhere and manage everything with Neto, a Saasu-certified ecommerce solution. You can manage sales on eBay, your online store and your bricks-and-mortar locations, all while managing your inventory, shipping, and of course, accounting from one central location.
Kickstart your Neto connection
Free data migration valued at $160 for Saasu customers!
But hurry, this offer expires on the 31st of December, 2016!
Connect to the software you use
We build in-house integrations with leading accounting, shipping, and inventory-management programs. Ensure you always have a reliable, streamlined connection to the apps you rely on with Neto.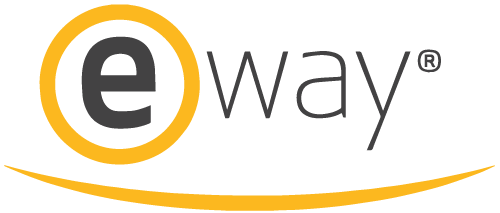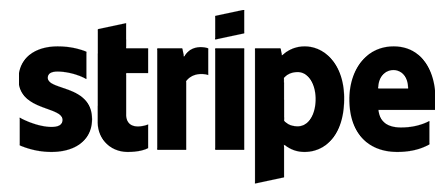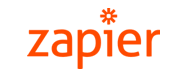 Terms & Conditions
Offer valid for Saasu customers only and for a single store migration. Additional stores are able to be quoted at an additional fee per store. Cannot have an active Neto subscription already installed. Quoted savings include a standard data migration service valued at approximately $160 (excl. GST). Offer may be withdrawn at any time. Fees payable to Saasu still apply. Neto reserves the right to assess each application they receive in conjunction with this offer. This offer does not include any additional services or ongoing maintenance. Domain purchased separately for Neto website. Offer ends 31st of December 2016.