Run your business everywhere you've dreamed of
Neto is the complete digital commerce platform. Build an online store, process sales at your bricks-and-mortar store, and showcase your products through eBay and social media, all from one platform.
The complete ecommerce platform
Build your retail empire with a Neto online store.
Learn more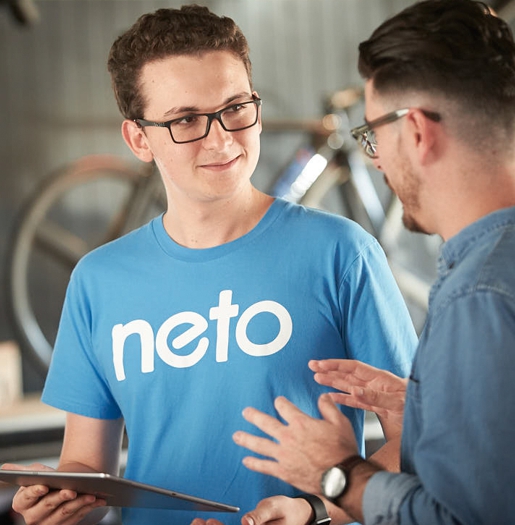 "Neto has given us a level of automation we only ever dreamt about."
- Kelly, Edible Blooms
The complete point-of-sale solution
Run a modern retail business with Australia's first truly integrated multi-channel point of sale.
Learn more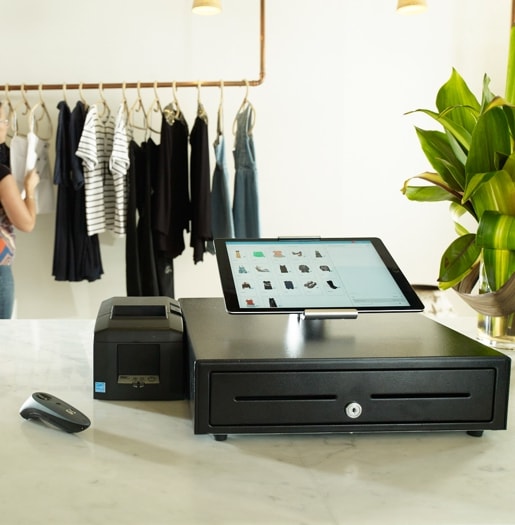 "Why don't more platforms easily connect your point of sale, webstore & accounting? Neto does all of that and it just works."
- Matt, Contra
The complete eBay management platform
Take your eBay business to the next level with Australia's leading listing solution.
Learn more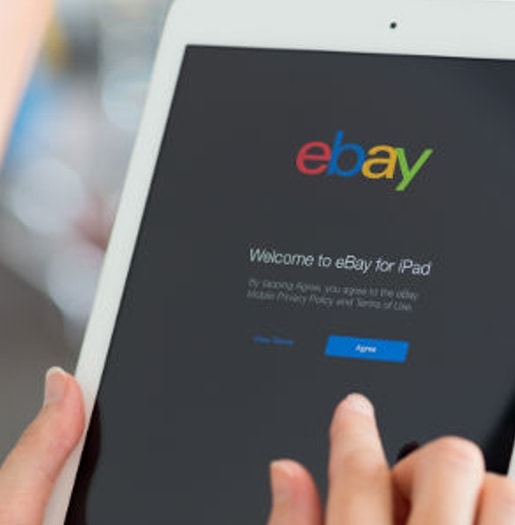 "Neto has enabled us to integrate our eBay and eCommerce together. All of our systems now talk to each other is a way we thought was not possible."
- Chris, Wild Earth