Making your store a mobile app has never been easier!
71% of consumers use mobile devices to make payments. Do more than just a webstore.
Try Neto for Free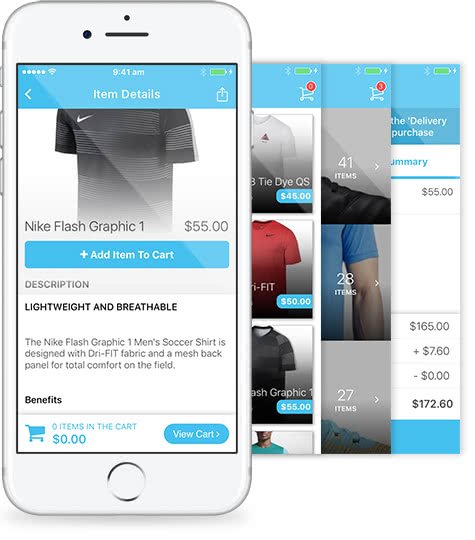 The Neto Mobile App
Showcase all your products in a new way, with your very own native mobile app.
Simple Setup
Create a native app (iOS or Android) within 5 minutes
Push Notifications
Notify customers directly about special offers
Omni-channel Ready
Process app orders from your Neto Control Panel
Secure Checkout
Enable a secure, flexible checkout with PayPal
Consumers spend over $330 per month via mobile devices
Capture that spend with a dedicated store, located directly on your customers home screen. It's never been easier to encourage repeat purchases and harness buyer loyalty.
Neto Mobile App is coming soon. Register your interest to be part of our early access program for the Neto Mobile App
Register your interest