Sell on marketplaces
Neto gives you access to Australia's most popular marketplaces and sales engines. A true One-Touch Retail platform, with Neto you'll manage all of your listings, customers, and sales from the one platform.
Try Neto for Free
One Platform, a World of Integrations
We're on a mission to open your store to customers everywhere, that's why soon we'll be launching the following Marketplaces and Comparison Shopping Engines: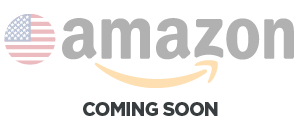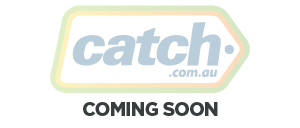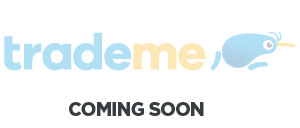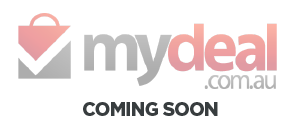 The only platform you need
Marketplace management is part of Neto's all-in-one retail platform. Run your business from one integrated dashboard.
Sell online, in store, and on marketplaces
Manage inventory and customers
Pick, pack, and ship your orders
Report on your store's success