Sell Smarter on Amazon with Neto
Seamlessly manage listings, customers, and sales all from the one platform.
Try Neto for Free
Manage Amazon from Neto
Neto places the power of One-Touch Retail in your hands. Seamlessly manage your Amazon Australia listings from the same dashboard you use for your existing channels, giving you one complete view of your retail empire.
Important note
You'll need approval from Amazon to list products on Amazon Australia.
Head to Amazon's application page and complete the form. Good news is that you don't need to wait for approval to get started. Start building your Neto store and set up products today, that way you'll be ready once your seller account is approved.
One platform, a world of integrations
We're on a mission to open your store to your customers no matter where they are. Integrating with Amazon Australia is just the tip of the iceberg, with more channel integrations to launch soon.
Here's some of the Marketplaces and Shopping Engines supported (and ones that are coming soon):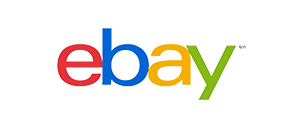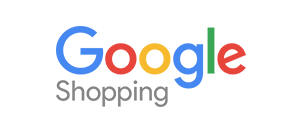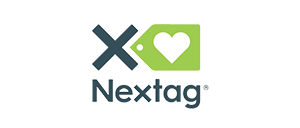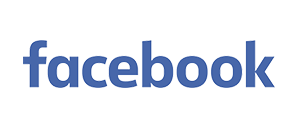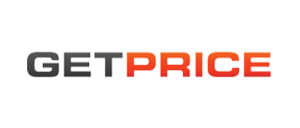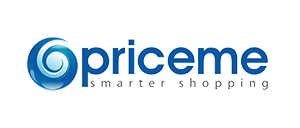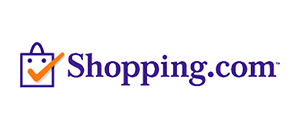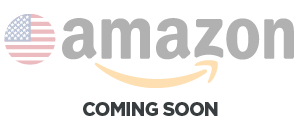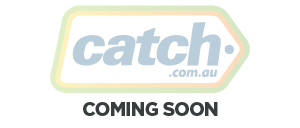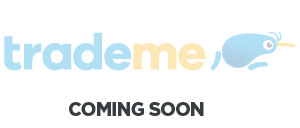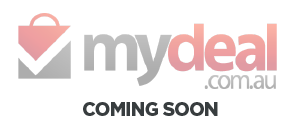 The complete retail solution for Amazon Australia
Manage listings with ease
Our inbuilt wizard makes connecting your Amazon Australia account quick and easy. Set rules for pricing and stock, ensuring your products appear where and how you want them to.
Ship your Amazon orders
Neto makes managing your orders easy. Our scalable order management system is designed with high volume sellers in mind, automatically syncing with Amazon.
Control your inventory
With centralised stock management, controlling your Amazon stock couldn't be easier. Choose what's sold in your store and how many are sold, Neto even allows you to create buffers so to avoid fulfilment headaches.
Manage multiple sales channels
Neto takes the pain out of managing multiple sales channels with it's centralised dashboard. Access customer, sale and order information all from the one platform.
Connect Amazon to your other apps with Neto
Specialised solutions that are right for your business. Choose from accounting, inventory management, shipping, helpdesk, and more.