Take control of your eBay business
Manage your eBay listings, customers, and sales directly from within Neto, an eBay-certified solution.
Try Neto for Free
Manage your eBay store in Neto
The complete eBay and comparison shopping site management solution for retailers.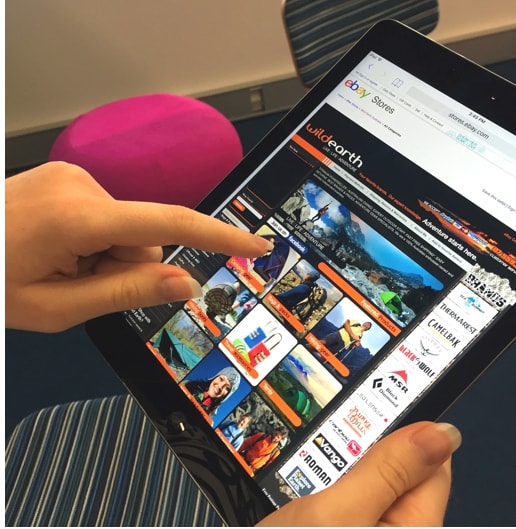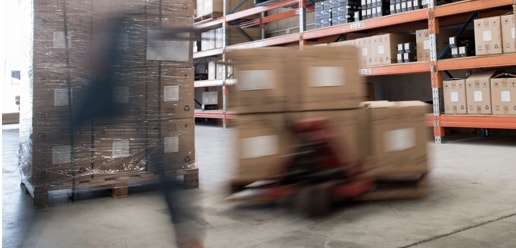 "Neto has enabled us to integrate our eBay and eCommerce together. We now have a level of automation we only ever dreamed about."
Chris, Wildearth
The complete eBay-management solution for retailers
Automate your eBay listing
Neto's listing templates make it quick and easy to list thousands of items to eBay in minutes. Create listing templates to prefill your most used information.
Design world-class listings
Use our existing listing design templates or build your own. Simply input our standard tags directly into your template and use our listing application with your custom template seamlessly.
Ship your eBay orders
Neto makes managing your eBay orders easier than ever before. Our scalable order management system is designed for high volume sellers and automatically syncs with eBay.
Schedule your listings
Build your listings now, and schedule them to list at a later time. Our scheduler launches hundreds of thousands of listings to eBay every week.
Control your eBay inventory
Easily track and manage your stock to determine what needs to be listed, what's sold, and how many you have available. Neto automatically maintains your eBay stock levels for you.
Manage multiple eBay stores
Add an unlimited amount of eBay IDs into one Neto account. You can then use the same central inventory and order management tools to manage your eBay businesses.
Receipt eBay payments
Receipt payments in eBay or Neto (it's your choice!). When a payment is received in eBay, it will be automatically applied to the related order within Neto.
Instant eBay to Neto migration
Migrate your existing eBay listings to Neto at the click of a button. Use existing product data on eBay to create product listings for your Neto web shop.
Neto eBay Integration Workflow
Connect eBay to other apps with Neto
Specialised solutions that are right for your business. Choose from accounting, inventory management, shipping, helpdesk, and more.