Every week Australian retailers sell over 100,000
products through their Neto web shops
HOSTED, MANAGED & SERVICED E-COMMERCE SOFTWARE. Starting from just $39 per month including FREE themes.
Neto is Australia's leading all-in-one hosted e-commerce software solution that enables you to build a class leading website that interfaces with eBay, Facebook and other online marketing channels. In addition Neto also offers a range of e-commerce related products and services that are available as individual stand alone offerings.

Web & Mobile Stores
Powerful shopping cart platform. Hosted in Australia, hundreds of features, trusted by over 1,000 Australian retailers.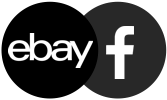 Multi-Channel
List and dispatch for multiple sales channels including eBay, Facebook & Mobile. Send targeted emails with automated triggers.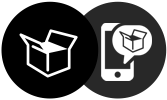 Shipping & Dispatch
Integrated shipping labelling for all the leading Australian carriers. Paperless order dispatch with barcode & batch order picking.

Website Design
Cutting edge web design is crucial to your online success. Our design service is proven to grow sales and improve conversions.
Whether you are looking for a new e-commerce website or tools to automate your existing operations, Neto has a solution to meet your needs.
Our shipping automation module helps to streamline order fulfillment and dispatch by cutting out the need to use 3rd party freight software and introducing paperless order picking and packing.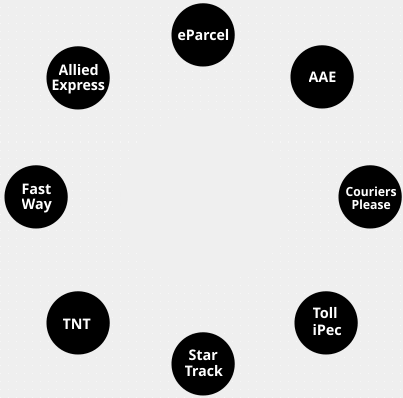 MULTI CARRIER SUPPORT
Integrated with Australia's leading shipping carriers (eParcel, TNT, Fastway & more), as well as leading freight aggregators such as Temando & Smart Send.
QUOTING
Provide your customers and your staff with accurate real-time shipping quotes at the click of a button.
LABELLING & MANIFESTING
Print and manifest your shipping labels directly from orders in Neto, no need to export to or use 3rd party applications. Print to laser or thermal printers.
MOBILE READY
Pick, pack and print shipping consignmnts for orders using our Apple Pick'n Pack app. Now you can run a paperless warehouse with barcode picking supported.
"Within 6 weeks we had slashed our website management costs by 50%, and were able to reduce the number of full time staff working on order and payment processing from 3 down to just 1..."
Rod, Founder - Ramcity.com.au
Neto integrates with MYOB, SAASU & Xero* for simple, seamless and automated bookkeeping.
Sync invoices, payments, inventory & customers automatically.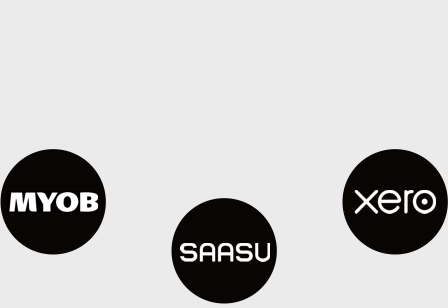 *Xero integration launching September 2013
"For the past 7 years, Blue Pod Coffee Co has grown by at least 30% year on year. We could never have managed this level of growth without a system like Neto running our day to day operations."
Brian, Director - Bluepod.com.au
Everything you need to manage your eBay business. From listing through to fulfillment.
Inventory management
Listing management
Order management
Shipping management
Store & listing design
eBay certified application

"Neto seamlessly ties together all aspects of our business - from initial customer contact, order placement, shipping carrier integration, stock management, to after-sales support"
Ben, General Manager - Hoselink.com.au
Manage all your orders & stock for all your sales channels in one central system.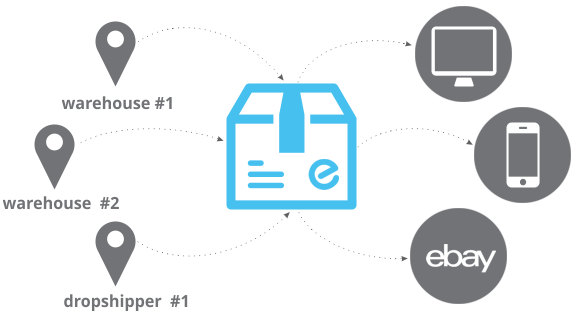 Batch processing at the click of a button
Print orders, invoices, pick slips & shipping labels
Returns and dispute management console
Back Orders and Quoting supported
Dropshipping supported
Multiple warehouses supported
"The Neto E-commerce Suite is user friendly and fully customisable. Our annual business turnover has grown by 400% since making the switch. To say that I am very happy would be an understatement."
Nick, Founder - Cyclingdeal.com.au
We have delivered solutions to over 1,000 Australian online retailers, wholesalers and eBay Powersellers.
We process thousands of orders every week with our Neto suite. What used to be a manual, time consuming process is now seamless and worry free. The labor savings alone made the switch worth while. Neto has changed the way we do business.
If you are looking for an all in one eCommerce solution that truly does it all, then look no further than Neto. The ongoing product support and development we receive from Neto is as good as it gets! I would recommend them.