Wherever your dreams lead, we can deliver.
Neto is the complete digital commerce platform. Build an online store, process sales at your bricks-and-mortar store, and showcase your products through eBay and social media, all from one platform.
Start your free trial
Sell everywhere
Whether you're just setting up shop or on the verge of expanding your empire, we can help you realise your retail dreams.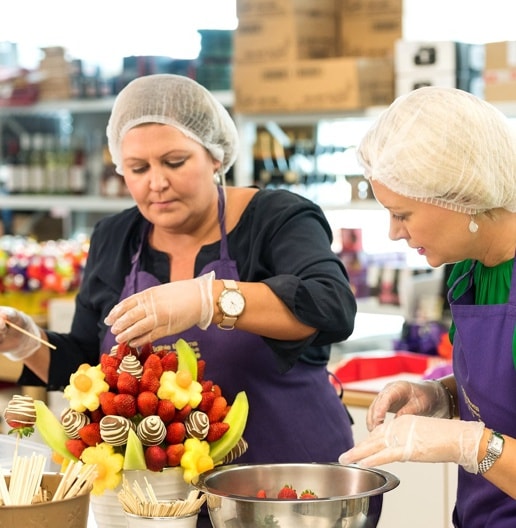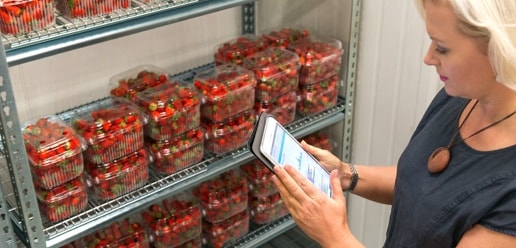 "When we moved to Neto, our average cart increased by over 10% and our conversion rate improved significantly."
Kelly






See how Neto works for stores like yours

Tim
Hoselink.com.au
Neto seamlessly ties together all aspects of our business - from initial customer contact, order placement, shipping carrier integration, stock management, to after-sales support

Rod
ramcity.com.au
Within 6 weeks we had slashed our website management costs by 50%, and were able to reduce the number of full time staff working on order processing from three down to just one...
Add-ons and integrations
Specialised solutions that are right for your business. Choose from accounting, inventory management, shipping, helpdesk and more.