Popular Third Party Services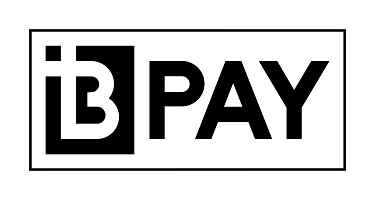 BPAY is a convenient, fast and easy way for your customers to pay you. BPAY is an electronic payment service offered by Australia's leading financial institutions as a core feature of Internet and phone banking.
BPAY gives customers the option of paying their invoices at any time, day or night, on any day of the year, saving them time and reducing the hassle of paying invoices. BPAY payments can be made directly from a customer's bank account or through a credit card. Neto supports BPAY and all BPAY check digit algorithms.
You can learn more about BPAY and the installation process here.

PayPal is the fastest and easiest online payment method, and is a secure payment option for both merchants and consumers. There are no setup fees and you can start offering PayPal instantly.
PayPal Benefits
Accept Visa, MasterCard and PayPal payments
Does not require an Online Merchant facility
PayPal funds can be transferred directly from PayPal to your business bank account
Strong fraud protection and security
Market acceptance can lead to higher conversion rates
PayPal Draw Backs
Higher fees than your own online merchant facility
Money can take up to 3 days to appear in your bank account after withdrawing from your PayPal account
Strict policies surrounding its use
If you business is partly or fully owned by a trust you cannot offer PayPal as a payment option. Check with your accountant prior to offering PayPal on your website.
Buy Now Pay Later Merchants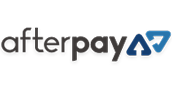 Customers are able to apply for credit with the following 3rd party providers which commonly support interest free terms and flexible payment options. We highly recommend using Afterpay for your Buy Now Pay Later Options.
Here is our current list of supported Buy Now Pay Later Merchants:
Traditional Payment Options
For non-real time payment options(alternatives to credit card processing), Neto supports the following:
Account credit
Cheque
Direct Deposit
Vouchers & Reward Points
Last Modified: 06/12/2016
Neto Version: 6.6