Note:
We have updated our folder structure in Neto 6 and this has not been updated on all tweaks yet.
More info
.
designarticles/documentsandemails/systemdocuments/dispatchdocket
Dispatch Docket
What is a Dispatch Docket
Also known as a Packing Slip or Delivery Docket, a Dispatch Docket is a list of items placed on order and successfully packed.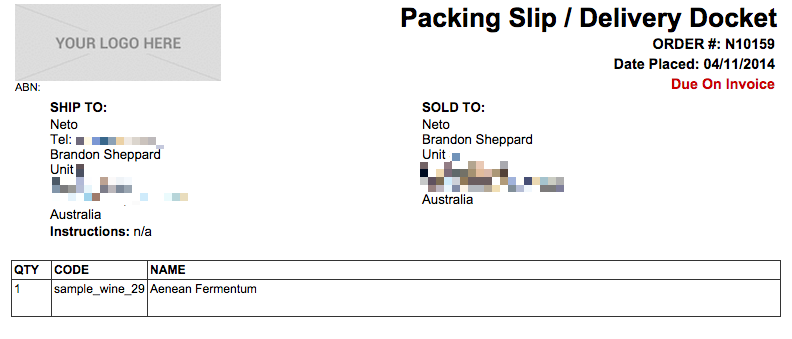 Accessing Dispatch Dockets via FTP
All Dispatch Dockets are stored here on the file server: `/private/www/netosuite/SysDoc/printdocs/order/dispatch_docket.