Reduce costs and meet demand with
inbuilt inventory
Inventory management for multi-channel retailers
Try Neto for Free
Simplify your inventory
Manage, order and keep track of stock from the same platform you use to run your webstore, retail store, and marketplaces.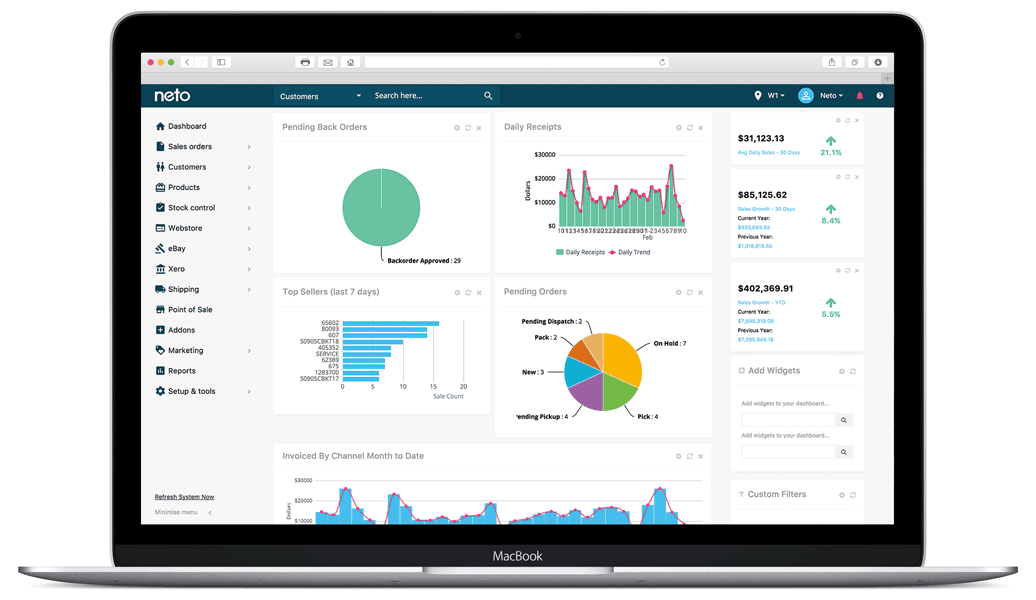 In-sync inventory
Neto inventory is integrated with our ecommerce, point-of-sale and marketplace solutions. Keep inventory in sync across all your sales channels.
Multiple locations, one account
Add new warehouses or outlets at the click of a button while accounting for stock in each location individually.
Centralised dashboard
Keep track of your stock with real-time data across all of your locations.
Order stock based on trends
Neto makes ordering from your favourite suppliers quick and easy
Buy locally or internationally
Neto supports real-time currency conversion, enabling you to place purchase orders for your suppliers, no matter where they are trading in the world.
Flexible stock receipting
Mark purchase orders as received in full, or split your orders to record stock as it arrives from your supplier.
Purchase orders done right
Quickly add multiple products to a purchase order from a product list, inventory report or outstanding sales orders.
Inventory accounting made easy
Extend the power of Neto inventory with our native Xero accounting integration. Automatically sync purchase bills, suppliers, stock adjustment journals and more. For those not using Xero, leverage a range of financial reports for manual entry into your chosen accounting platform.
Certified Xero integration
Inbuilt stock movement, stock valuation, cost of goods sold and sales reports
Unparalleled stock insights
Understand your true margin with a perpetual inventory system that automatically tracks average cost
Anticipate purchasing with demand forecasting and low stock reports
Track the value of your stock on hand across all your sales channels in real time
Simplify stocktaking
Stocktake without having to close your doors to business
Run multiple stocktake events simultaneously
Print stocktake sheets or use a tablet to mobilise your workforce and get the job done
Trusted by thousands of businesses
Be in the company of some of Australia's biggest household names, who have turned over more than a combined $2 billion of sales through Neto.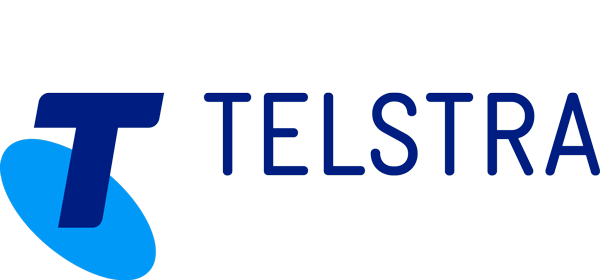 The only platform you need
Inventory is part of Neto's all-in-one retail platform. Run your business from one integrated dashboard.
Sell online, in store, and on marketplaces
Manage inventory and customers
Pick, pack, and ship your orders
Report on your store's success