Neto Pick'n Pack™
With Neto Pick'n Pack™, warehouse operators can fulfill orders across multiple warehouse locations. Orders are processed quickly, filled correctly, verified for accuracy, and shipped on time.
Try Neto for Free
Pick order lines more accurately & ship orders faster
The complete mobile order dispatch solution for your warehouse.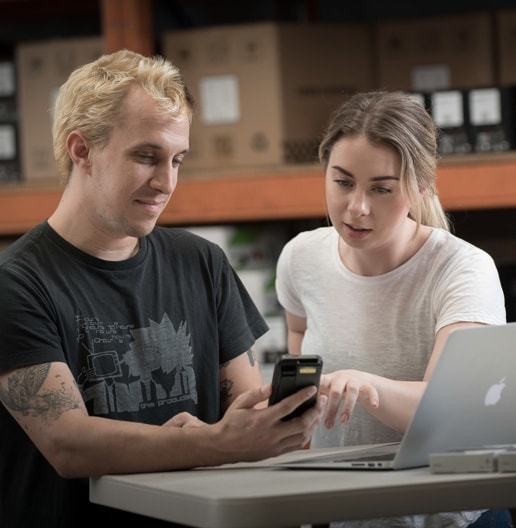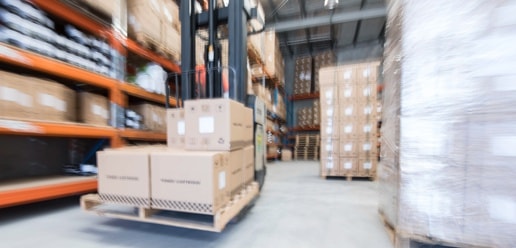 "Neto Pick'n Pack™ has revolutionised our business. We cannot imagine running our warehouse without it. We now ship over 1,000 orders per day."
Sue Murtagh - Ausjet
The complete mobile order-fulfilment solution for retailers and wholesalers
Quick implementation
Neto Pick'n Pack™ is a add-on to your existing platform, therefore you can be up and running with minimal effort. The simple iOS (Apple-approved app) user interface requires little training and is ideal for contract labour.
Barcode scanning
Save time and improve accuracy with barcode picking. All 1D barcode formats supported including EAN, UPC, Code128, and others. Notify users of incorrect picks with an error tone and vibration.
Touch 2 Pick
Products not barcoded? No problem! Touch an order line to mark it as picked. No barcodes required, easy to use, and quick to implement.
Product kitting
Advanced inventory features such as multi-warehouse support and item kitting. Build kitted items on the fly as they are ordered, negating the need to prebuild kitted inventory items.
Integrated shipping labelling
Generate real-time shipping quotes and print shipping labels and manifests to mobile or desktop printers on the fly. Supported carriers include Australia Post eParcel, AAE, Couriers Please, Direct Freight, Startrack Express, TNT, Toll iPec, Allied Express, and Fastway.
Mobile Ready
Neto Pick'n Pack™ is delivered as a mobile web app (Chrome or Firefox browser) or as an Apple-approved iOS app. Download Neto Pick'n Pack™ from the Apple App Store.
Integrated hardware
Neto Pick'n Pack™ has been designed to work with Linea Pro barcode scanners and a range of thermal label printers.

Linea Pro barcode scanners
Select from the range of next generation Lineapro barcode scanners. Designed for iOS.

Thermal label printers
Select from a range of compatible thermal printers including Zebra, Bixolon, and Sato.
Get started with Neto Pick'n Pack™ in 3 steps
Once you have signed up to Neto, log in to your control panel.
Start picking and packing orders using your compatible device.
$49

/

month

Install this add-on from the add-on store within your Neto control panel.