World-class ecommerce

website design
Whether you are looking for us to design a site from scratch, revamp an existing store or migrate what is already working for you, we have a solution that will meet your needs.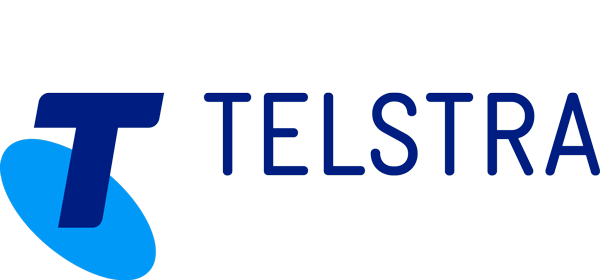 Bespoke Design
Make your site stand out from the crowd with a design that really captures your brand. Our designers take the time to understand your business to build something truly unique.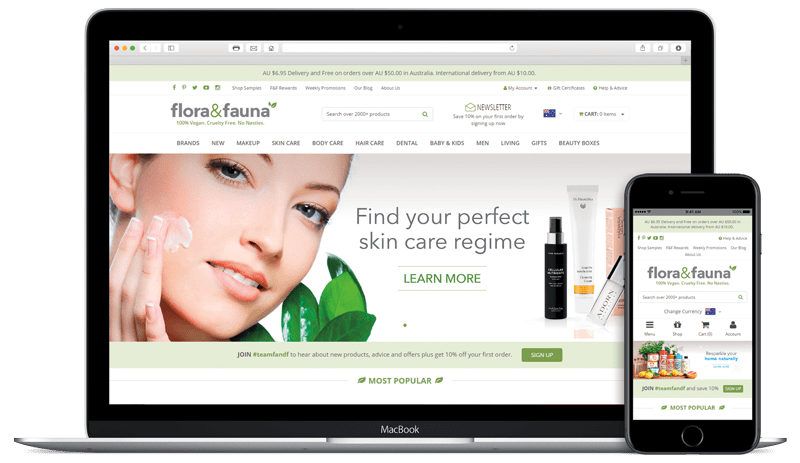 We know ecommerce
Our team has built and optimised hundreds of best-in-class websites for some of Australia's biggest retailers.
Full service
We don't just do design. We can set up your shipping, migrate your data from any existing ecommerce platform, build you an eBay listing template, and more.
Flexible pricing
We can cater to any business and budget from small projects to bespoke solutions with flexible payment terms. We scope our projects thoroughly so that you know exactly what you have to pay for up front.
Serious about best practices
We build mobile-responsive websites which will look great on all of your shoppers' devices.
We know Neto
Our team is located in our Brisbane headquarters and is personally involved in building Neto's ecommerce platform, so we know it better than anyone else.
Personal onboarding
While our design team creates your website, you will be regularly contacted by our in-house onboarding specialists who will help you set up your website and meet your go-live deadline.
Work with expert designers
Go with the designers and developers who created the websites of some of Australia's biggest household names.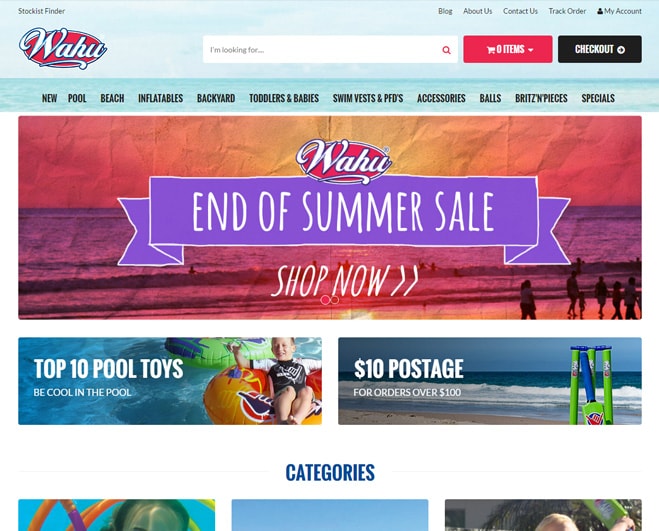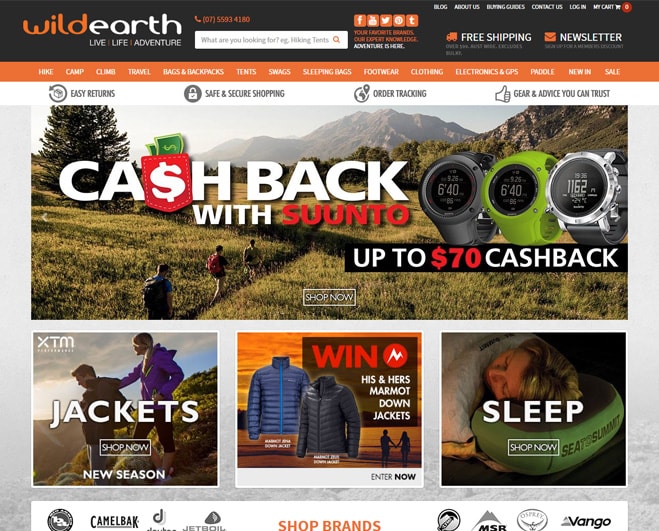 Go live faster and earn more money
Customers who utilise our in-house services are much more likely to send their site live quicker than those who go it alone, which means you can start selling sooner.
I also wanted to say thank you for all your hard work on the design of the website. We have had nothing but positive reviews from customers and we have seen a massive change in pages per visit from customers.

Daniel, Car Mods Australia
I'm really impressed with the outcome. The site looks fantastic!

Anthony, Seaga Group
Let us be your most valuable partner
We don't just design websites and forget about them—we've built long-term relationships with most of our clients and worked to optimise and improve their web presence over many years.
Looking for something else? We've got you covered.
Start your website design project today
Whether you're just setting up shop or on the verge of expanding your empire, we can design a website that can help you realise your retail dreams.